Central Highlands & Coastal Birding Adventure
FRB Green Package | 8 Nights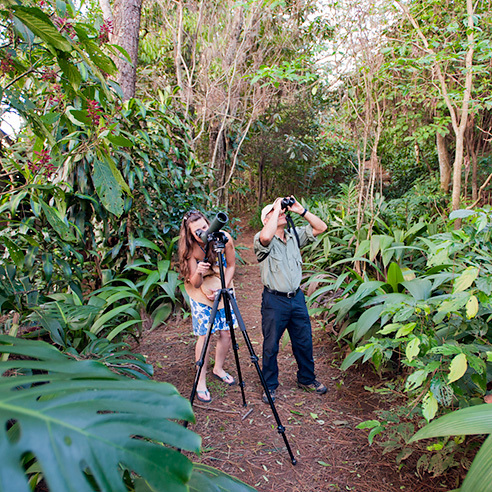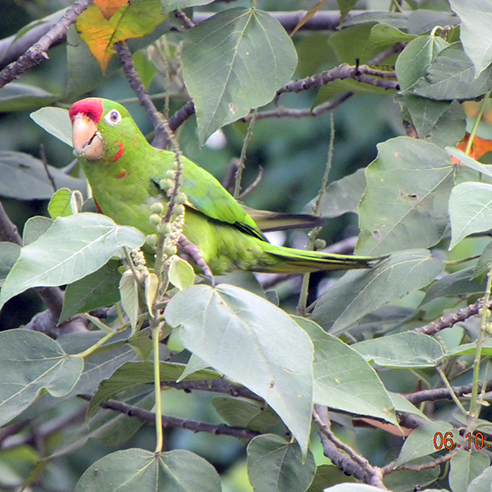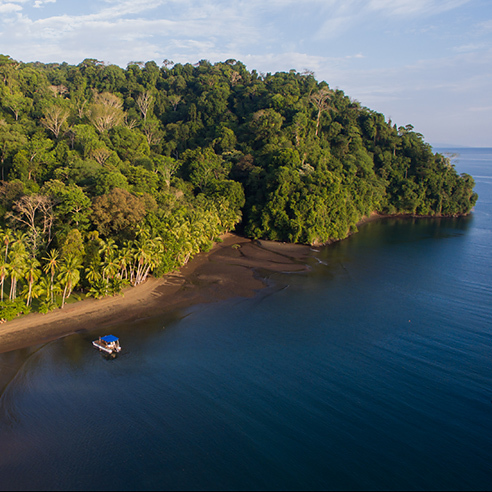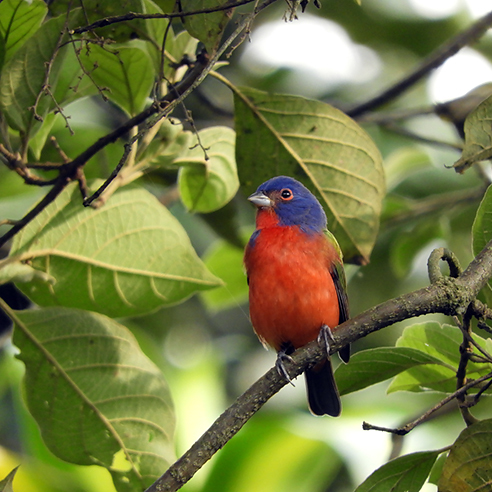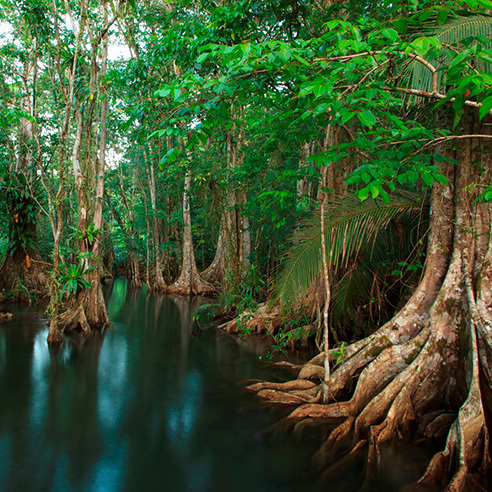 Costa Rica is one of the worlds most revered birding destinations in the world. Take your love of the best of Costa Rica – a combination of the lush coffee highlands outside of San Jose together with the exquisite beaches and birding experiences of Golfo Dulce (Sweet Gulf).
Stay at Finca Rosa Blanca Resort and Coffee Plantation and experience our tropical gardens and throughout the Rosa Blanca shade-grown coffee farm where over 130 species have been identified. Spend 3 Nights and 2 full days exploring the cloud and rain forests of Costa Rica and its diverse ecosystems on a bird-watching tour with our resident naturalist guides, Manolo Muñoz and Ulises Zúñiga. Together they have been certified guides with Finca Rosa Blanca for over two decades and are expert birders. They have hosted tours with world-renowned ornithologists and have been on hundreds of birding expeditions all throughout the country of Costa Rica and the world.
Then you will head off towards the Pacific Coast to a secluded part of the Osa Penninsula – accessible only by boat ride. Playa Cativo's Private Nature Reserve and the Piedras Blancas National Park surrounding a beautiful eco-friendly beach lodge will provide the ultimate opportunity to spot rare and spectacular rain forest birds.