Cultural Highlands Tour
Guided Tour | Departs Daily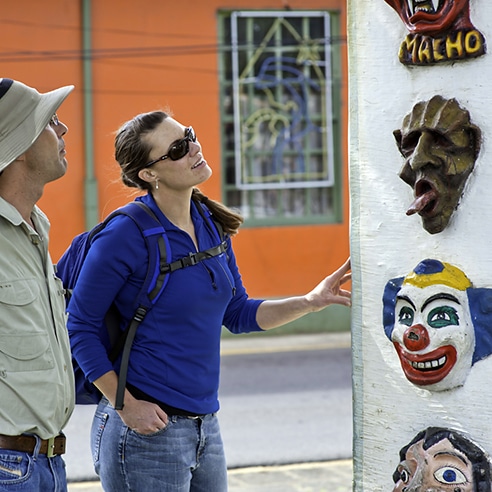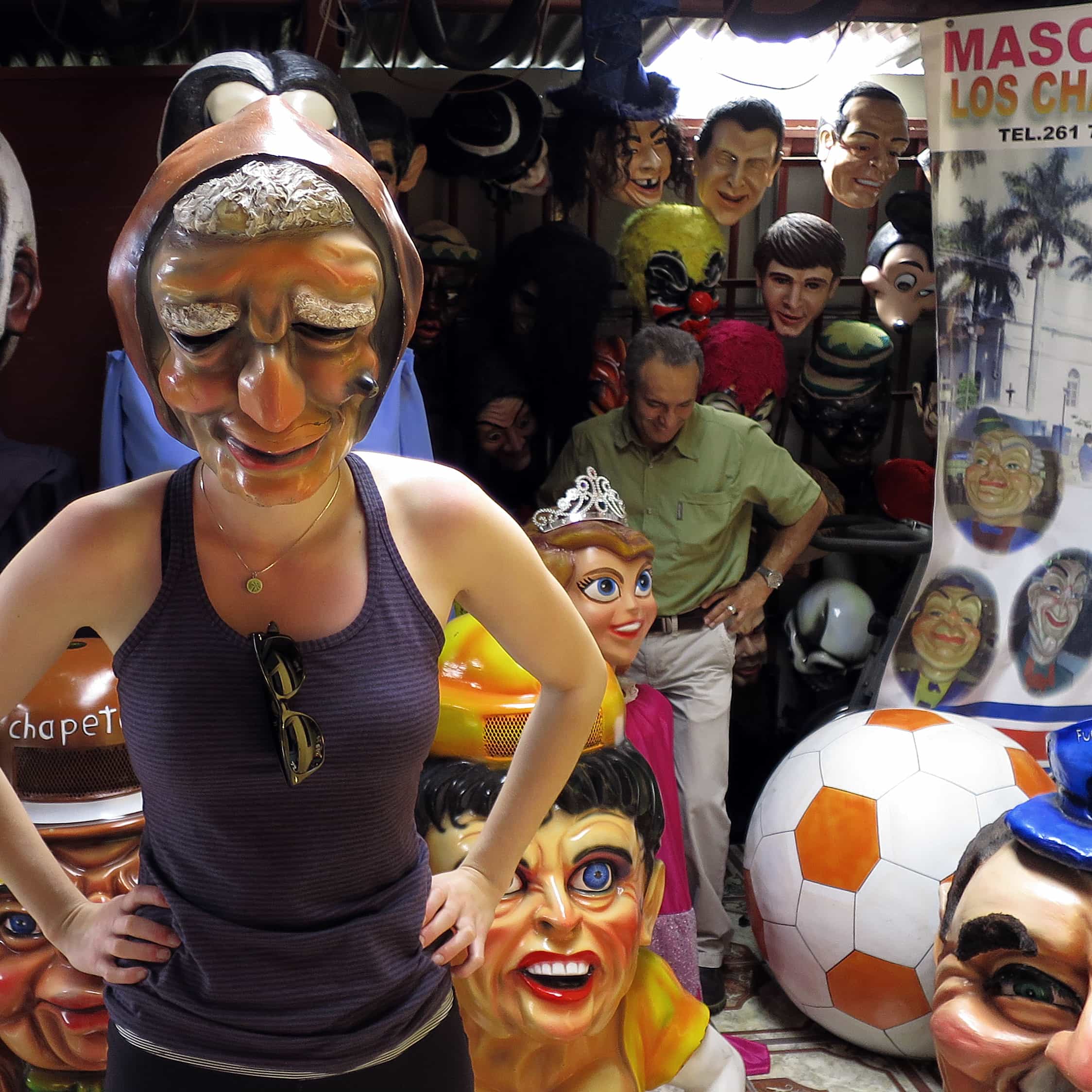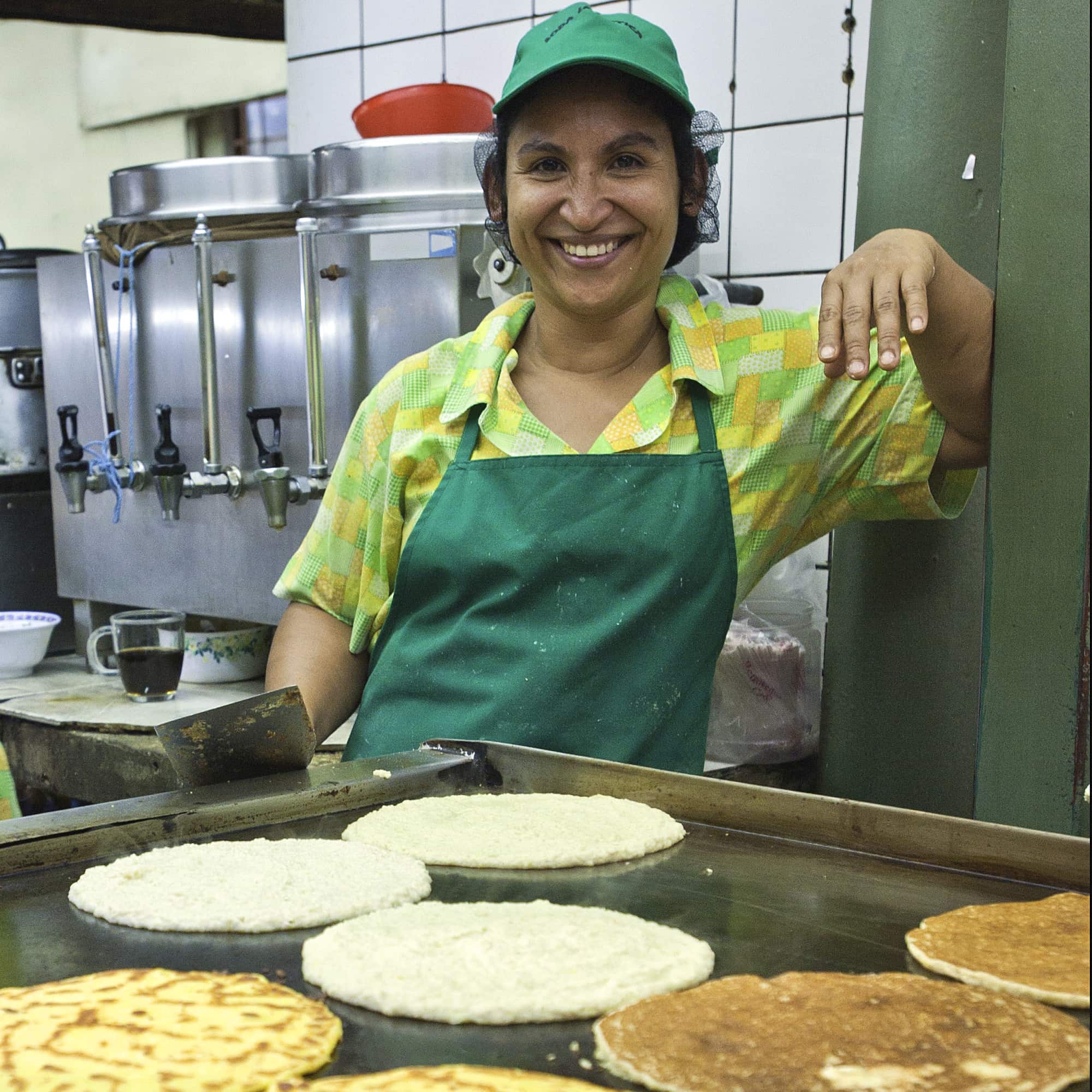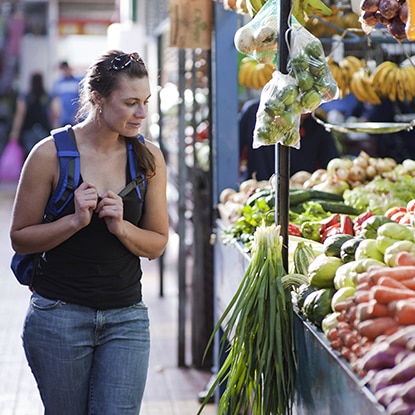 Experience the rich tapestry of history and culture in Costa Rica, on our authentic cultural highlands tour: colonial architecture, traditional masks, food, and adobe/bahareque.
Your knowledgeable guides will take you on a magical journey through the colonial towns of Barva and Heredia. Experience the sights, smells and sounds of Costa Rica cuisine in Heredia's Central Market, which is wonderfully crowded, bustling and filled with exotic fruit, vegetables, spices, and herbs.
Depending on the day of your tour, you will either meet the famous mask-makers of Barva, who still pass on the traditions of mask-making for community festivals, or you'll take an in-depth tour of the Museo de Cultura (Museum of Culture) and its insights into traditional Costa Rican architecture and life.