Organic Coffee Tour and Cupping
Guided Tour | Daily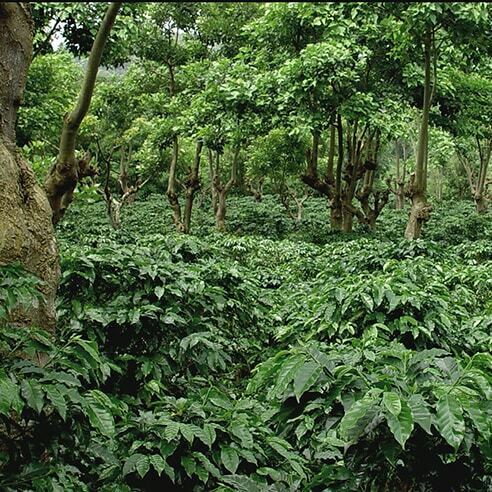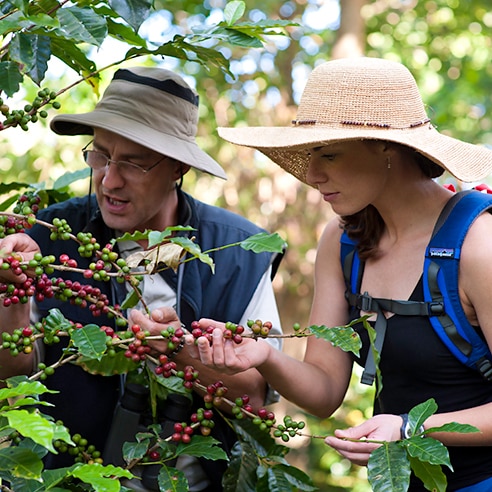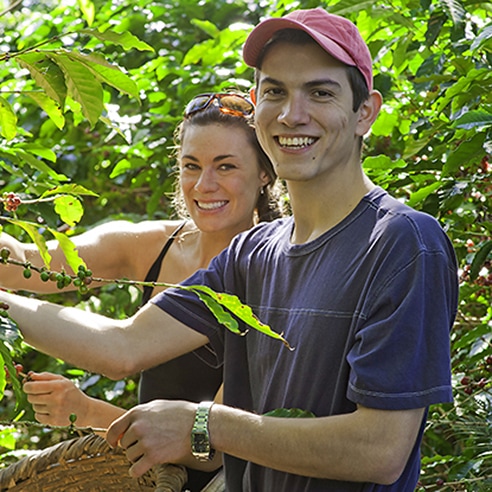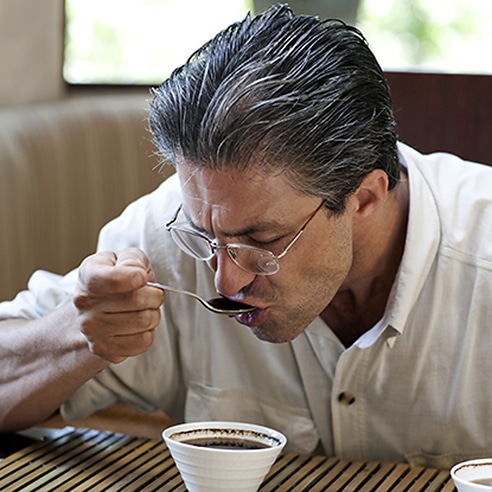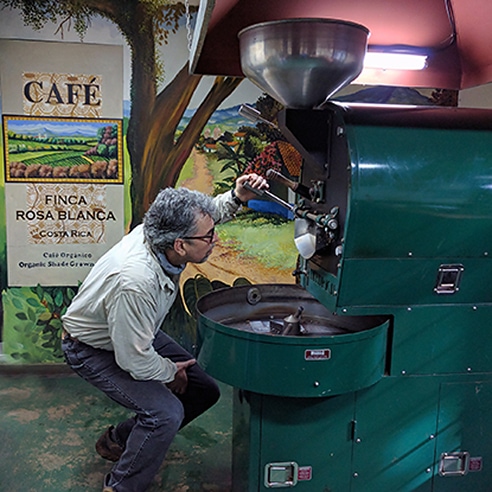 Walk our tree-shaded farm and become an expert in shade-grown, high-altitude coffee. Our Costa Rica organic coffee tour is one of the only in the area– and the country – and takes you from field to cup to cupping.
From origin to harvest, you'll follow Café Rosa Blanca on its earthy journey from red coffee cherry to roasted brew. You'll visit our "Beneficio," or processing area, where we remove the pulp from coffee cherries, then ferment and dry our coffee beans before sorting, roasting and finishing in our Roasting and Packing House.
Immerse yourself in the scents and tastes of our freshly roasted organic coffee. Explore the mysteries of coffee tasting, aka cupping, including the infamous coffee slurp. (Trust us!) In the afternoons, we offer our guests fresh-roasted coffee, homemade biscuits, and cookies on our outdoor deck with views of the beautiful farms and Central Valley below.