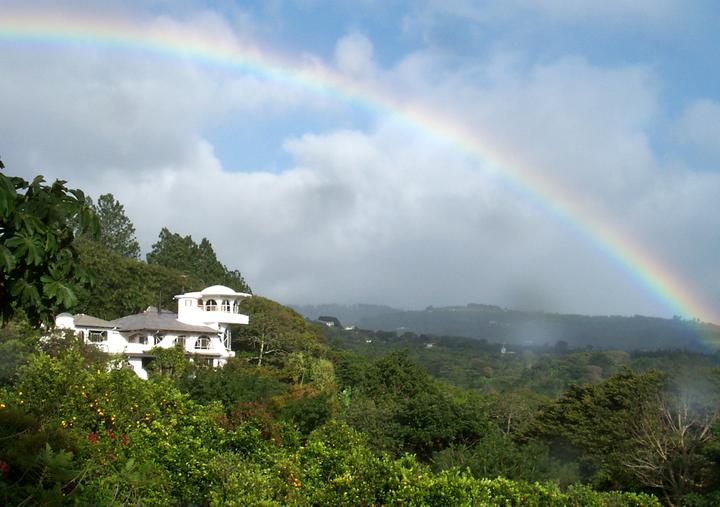 We're happy to share that 2021 launched with a bang (of the celebratory fireworks variety!): Finca Rosa Blanca has been recertified with Elite status by Costa Rica's Certificate for Sustainable Tourism (CST).
It's a green start to what we hope will also be a recovery year for the world, for health and travel, and for the people of Costa Rica.
And so, while we are delighted to share accolades, we are most proud of what they stand for: our abiding commitment not only to sustaining the world but to improving it. At Finca Rosa Blanca, we know that responsible travel is not just about doing less harm; rather, it is a promise and dedication to work towards repairing the harm that has already been done, through the regeneration of ideas, the wellbeing of local communities, and conservation.
Regeneration is about creating net benefit for everyone involved: For you, our guests, and also for our employees, our communities, our country, and our Mother Earth.
For you, we hope these certifications will also serve as peace of mind: In a world full of choice, choose a destination that fulfills your wildest dreams and exceeds your expectations without sacrificing your values.
Finca Rosa Blanca: Certified for Sustainable Tourism (CST)

Over the years, Finca Rosa Blanca has led the charge in Costa Rica's bid for sustainable tourism. Many years ago, we were one of the first Costa Rican hotels to obtain CST's highest possible level (five leaves) and a 100% score (at the time, unprecedented).
Today, we are proud to share that we have again achieved elite-level sustainable certification (#CST-FT-081) under the CST program's updated and most stringent standards.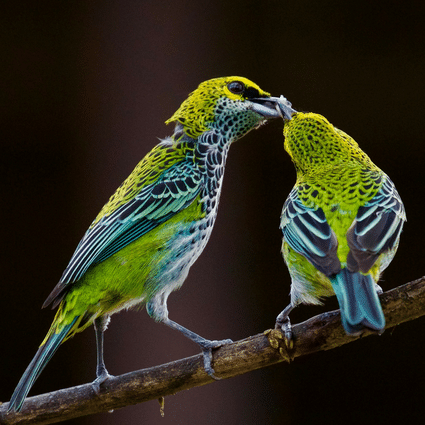 Among other factors, the CST program recognizes our efforts to reduce our impact (including being carbon-neutral), prioritize conservation, involve our community, support local cultural experiences, stimulate the Costa Rican economy, educate both our staff and our clients, and protect the environment. If you'd like to know more, please scroll to our commitment to sustainability.
We are also proud to maintain our 5 out of 5 ranking from Costa Rica's "Blue Ecological Flag" program, for our work in mitigation, reduction, and conscious efforts to reverse climate change both in the hotel grounds and in our certified organic coffee farm.
Finca Rosa Blanca Practices Regenerative Travel
At Finca Rosa Blanca, we are proud to practice regenerative tourism. Among other practices, we focus on:

Harmonious integration with the environment;
Genuine hospitality, rooted in authentic, respectful, and outstanding guest experiences;
Inclusive and egalitarian treatment for all, and especially of the underrepresented;
Responsible and ethical operations, from community wellbeing to environmental protections;
Respect for local ecosystems, paired with a plan to reduce our impact; and
Regenerative values and practices, to not only sustain, but to rebuild our community, our surrounds, and our world.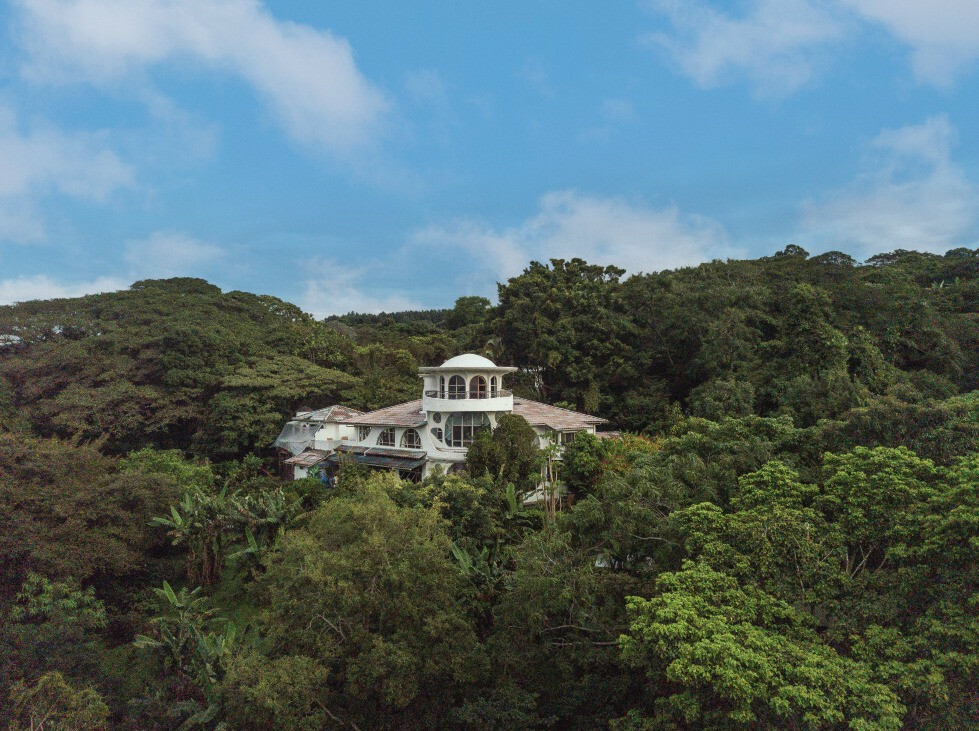 As pioneers for regenerative travel in Costa Rica, we have long persevered toward this goal: Toward restoring and replenishing what has been lost. Toward building our community and building up our local economy. Toward regenerating (there's that word again) the extinct, the threatened, the depleted.
We do this because we love Costa Rica and we love hospitality. Because we love opening the curtain to behind-the-scenes Costa Rican culture and inspiring nature.
We do this because, even after all these years, we are still awed by the sheer beauty and startling diversity of Costa Rica's landscapes. Our farm, our community, our country – our world ­– is not only worthy but deserving of every effort we can make towards regeneration.
We hope you'll join us in our pursuit. We invite you to begin with a regenerative stay.