Sabor: A Culinary Adventure
FRB Green Package | 4 nights, 2-person minimum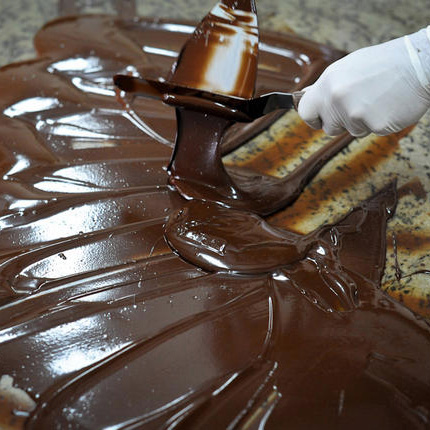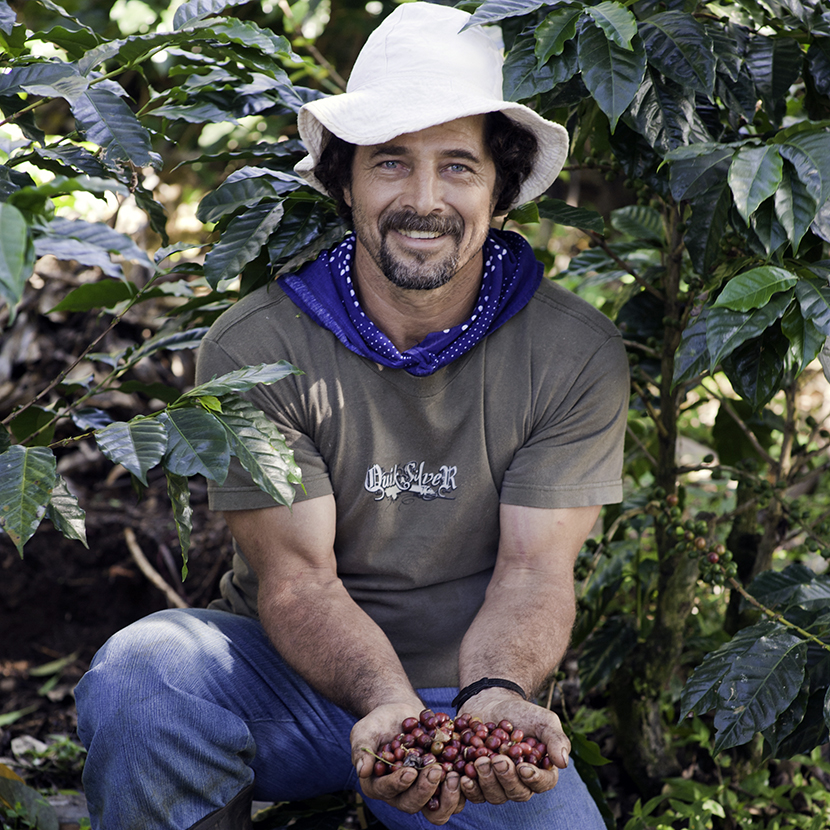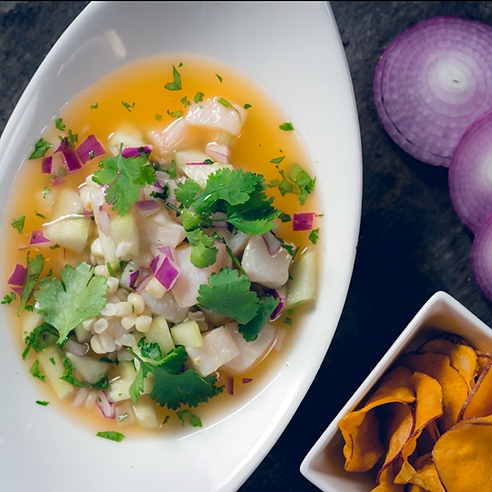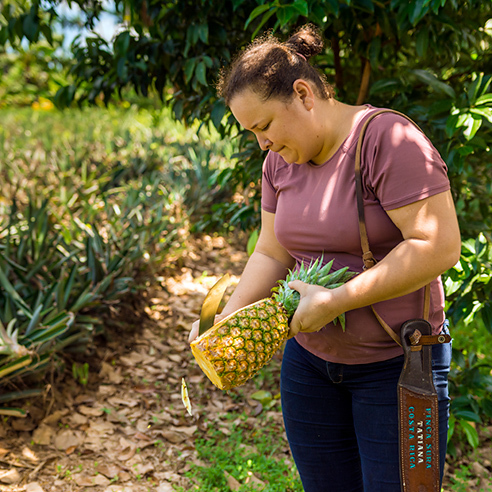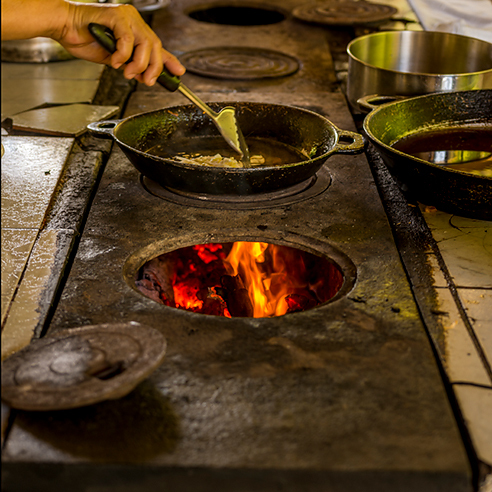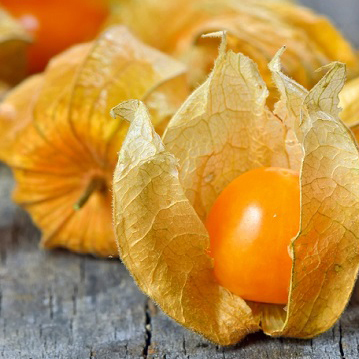 Your culinary journey begins in the Central Highlands of Costa Rica at Finca Rosa Blanca, producers of some of the finest estate organic shade-grown coffee in the country. From there you are transported to the home of Sibú Chocolate, producers of Costa Rica's finest estate organic chocolates. Your adventure winds through Heredia where you will visit the local Central Market teeming with life, exotic tropical vegetables and fruit and Costa Rican delicacies. We share with you the Costa Rican Meadery where fine meads are brewed from the delicious honey produced by their bees. Goat cheeses made with lavender and exotic spices are part of the tasting experiences at the Meadery and the Ark Botanical Gardens.
Learn how vanilla, pepper, cacao and pineapples are grown, harvested and processed at Finca Surá, a family-run organic farm in Sarpiquí. You will delight in the tastes of fresh pineapples picked in the field and discover the intricacies of growing vanilla, pepper and the cacao fruit from which chocolate is produced. Enjoy a delightful walk through the pineapple farm featuring the bromeliad as it grows and the cultivation and stages of growth when it is ready to harvest. After the tour savor a tasting of the pineapple, pepper, cocoa beans and vanilla and if you are still hungry, a delightful lunch can be prepared by the owners of the organic farm.
At el Tigre Vestido, Your stay will be enhanced with our famous 5 course Tasting Menu for a sumptuous feast of locally-sourced seasonal plates all featuring our organic Rosa Blanca Coffee. If you are still hungry for more culinary adventures, get in touch and we can create a customized itinerary for your tastes, including rum tasting, beer pub hopping, sugar trapiches and corn mills as well as local organic farms.
4 nights, 2 person minimum