Quick question: What do you love most about Costa Rica?

It's a tough one, isn't it? There's so much to see, so much to experience, and so much to love about this diverse and vibrant country. So much to simply absorb when you're here.
At Finca Rosa Blanca, Costa Rica is a land we have loved since birth – or loved since we first stepped foot on national soil. For as long as we can remember, we have loved "our" Costa Rica: a land of rolling coffee fields and kind neighbors; undulating mountains and ancient (but still active) volcanoes; fruity bouquets of color and savory heritage on a plate.
This land we call home, is also a land where centuries of tradition are united under one nation, one flag, one province: Heredia, the City of Flowers.
And so, we present one more thing to love: Our Cultural Highlands tour, a rare window into Costa Rica's heritage and culture, flavors and history.
What is Cultural Tourism and What Does It Have to Do with Sustainability?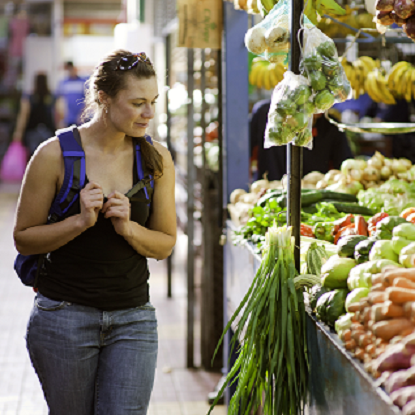 An abrupt (and brief) side-step here, but before we jump into the what, let's hit on the why.
In today's tourism parlance, sustainability most often refers to environmental sustainability. But, local cultural interpretation – the exploration, preservation and promotion of cultural integrity, local heritage, and human wellbeing through increased social capital and traveler involvement in the local community – is one of the four pillars of sustainability.
This is better known as cultural tourism, further is defined as:
"… A type of tourism activity in which the visitor's essential motivation is to learn, discover, experience and consume the tangible and intangible cultural attractions/products in a tourism destination.
These attractions/products relate to a set of distinctive material, intellectual, spiritual and emotional features of a society that encompasses arts and architecture, historical and cultural heritage, culinary heritage, literature, music, creative industries and the living cultures with their lifestyles, value systems, beliefs and traditions."
In other words, sustainable travelers explore not just places, but cultures. Which brings us to…
Costa Rica Cultural Highlands Tour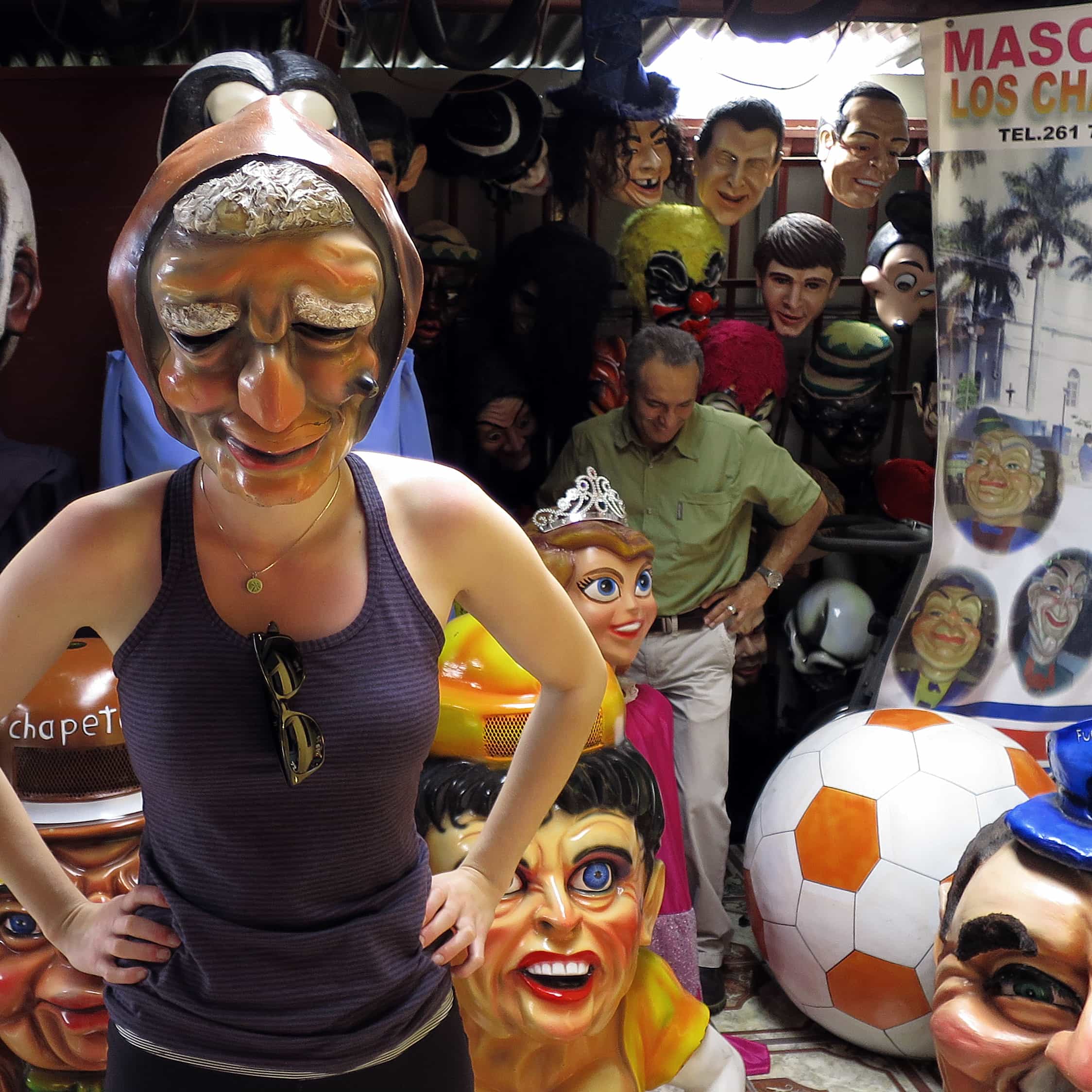 Our Cultural Highlands tour was born of a desire to share Costa Rica with you – to give you a rare peek behind the cultural curtain, into a Costa Rica that tourists don't often experience.
Everyone can appreciate a good surprise, so we won't give away all the better-when-you're-here details. We can say that you'll learn:
How papier-mâché (and today, fiberglass) plays a role in Heredia's cultural heritage;
Where to find mamón chino, jocote, guanábana and anona;
How cow manure helped shape (literally) Costa Rica's Colonial-era walls;
What Costa Rican legends have persisted through the centuries – and still set boots a'knocking;
How to play trompo, bolinchas and futbolín de clavos;
The low-down on bahareque, Costa Rica's more svelte version of adobe;
Where downtown Heredia's historic buildings meet modern art;
And a lot more about Costa Rican culture, history and heritage.
Experience a side of Costa Rica that offers unique insight into the old, the authentic and the real – into a Costa Rica that few see, and an Heredia dripping with heritage and tradition. Join us on our next Cultural Highlands tour!