Finca Rosa Blanca Organic Coffee Farm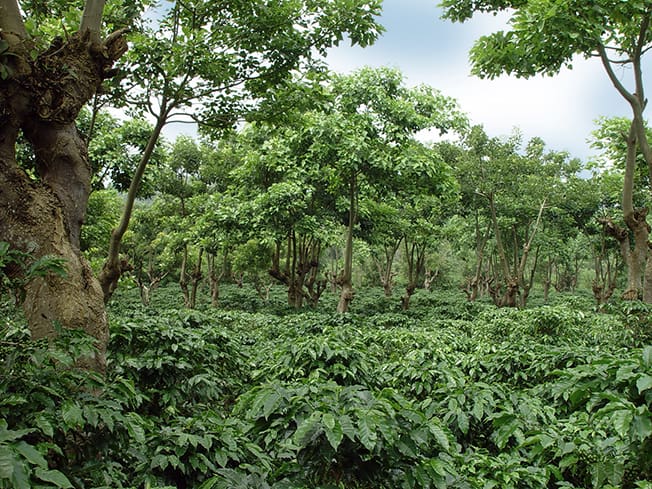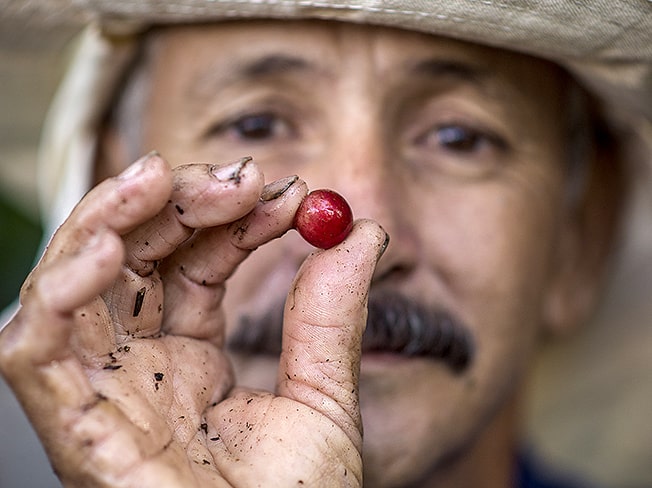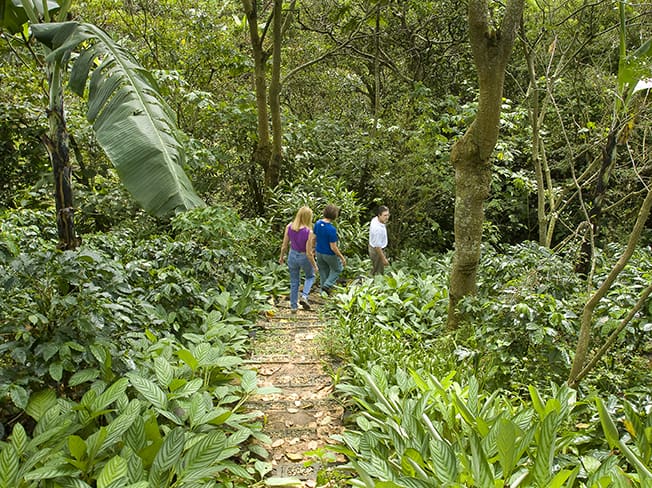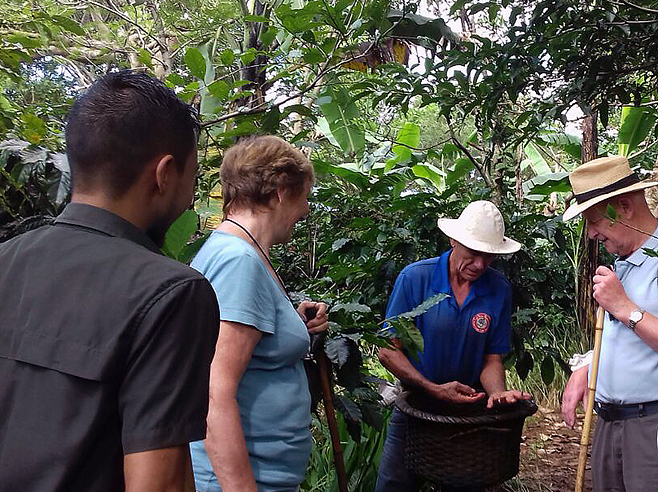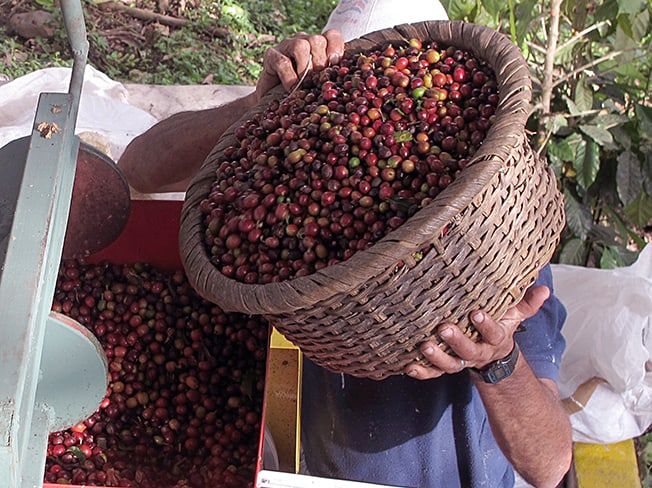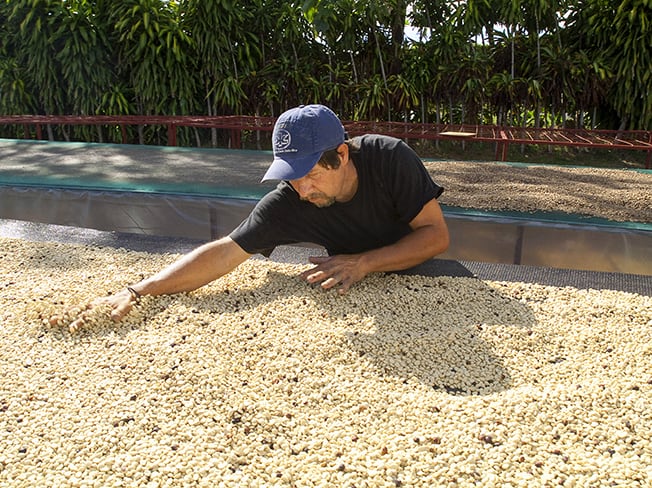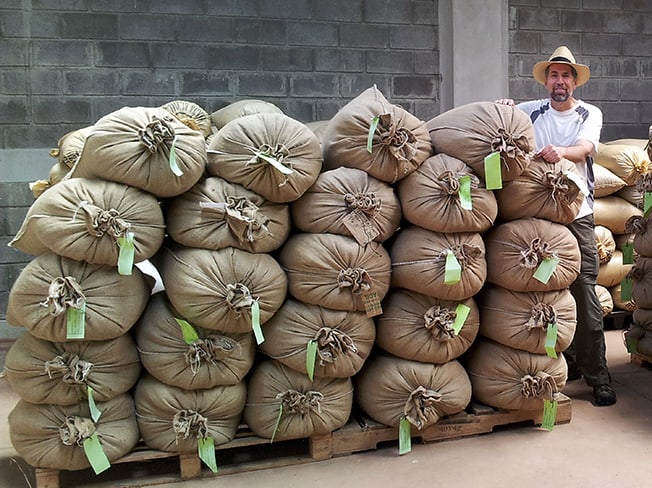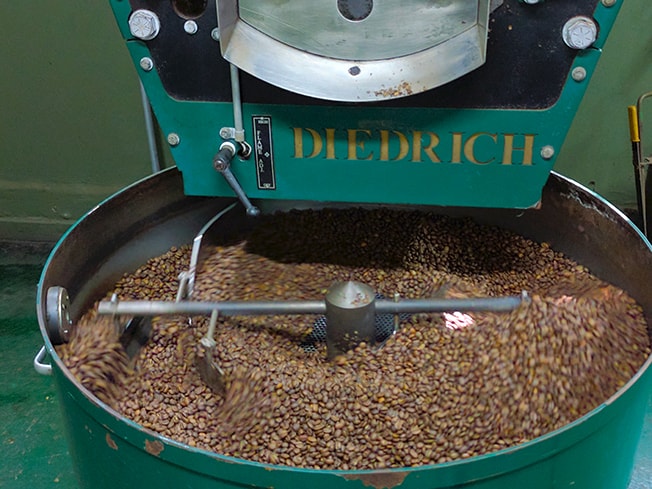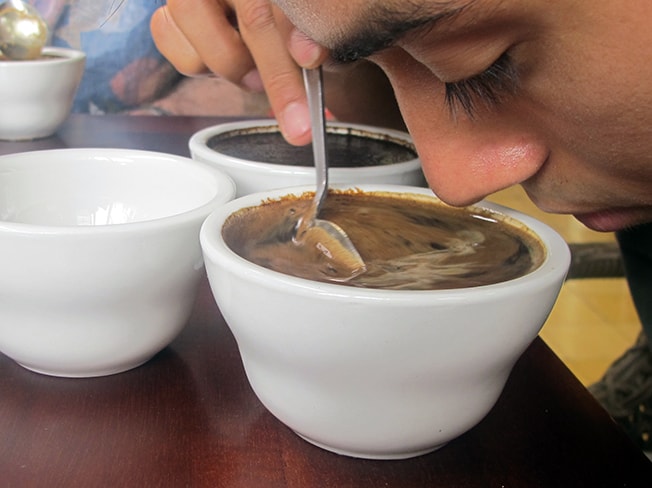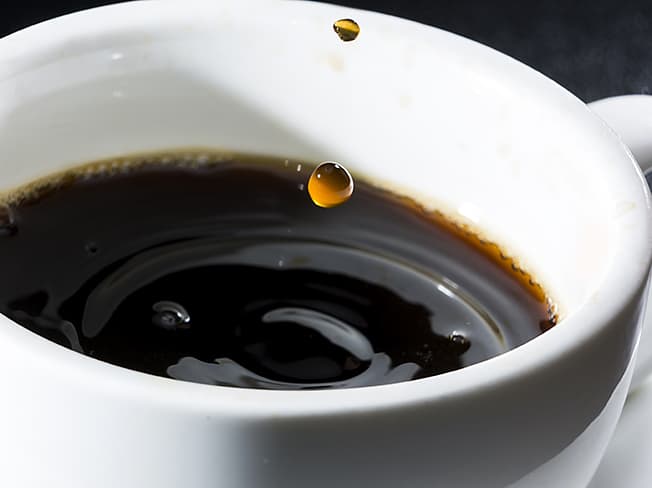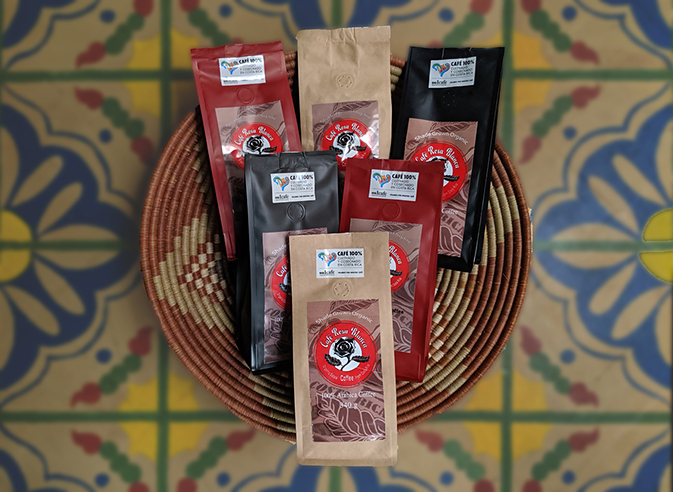 Finca Rosa Blanca has 30 acres of high-quality hard bean Arabica coffee plants in the aesthetically delightful landscape. You can take our coffee plantation tour with our own guides, Ulises and Manolo, and see the amazing symbiosis of coffee with other plants and trees. The coffee plantation is shaded by a forest which is the home to over 137 species of birds. The coffee tour will walk you through many of the more than 5,000 native trees we have planted with the help of local school children and the environmental protection agency (MINAET). These indigenous trees produce shade and nitrogen for our organic Costa Rican coffee and have created biological corridors for the birds and animals of the area. The coffee is planted following the natural topography of the farm to avoid erosion and water waste and is protected by living fences planted with native shrubs and trees.
We are a certified organic coffee plantation and therefore we do not use agrochemicals, pesticides, herbicides or fungicides, preferring to apply the rich compost from our vermiculture (worm beds) and from the composting of organic refuse from the hotel. We apply only natural remedies for the fungus and pests which can plague coffee. Our Costa Rican coffee is certified organic by Kiwa BCS, an international organic agriculture certification and is certified sustainable by Rainforest Alliance and ICAFE, the Costa Rica National Institute for Coffee.