Taste the Farm To Table, Seasonal and Creative Costa Rican Cuisine at El Tigre Vestido Restaurant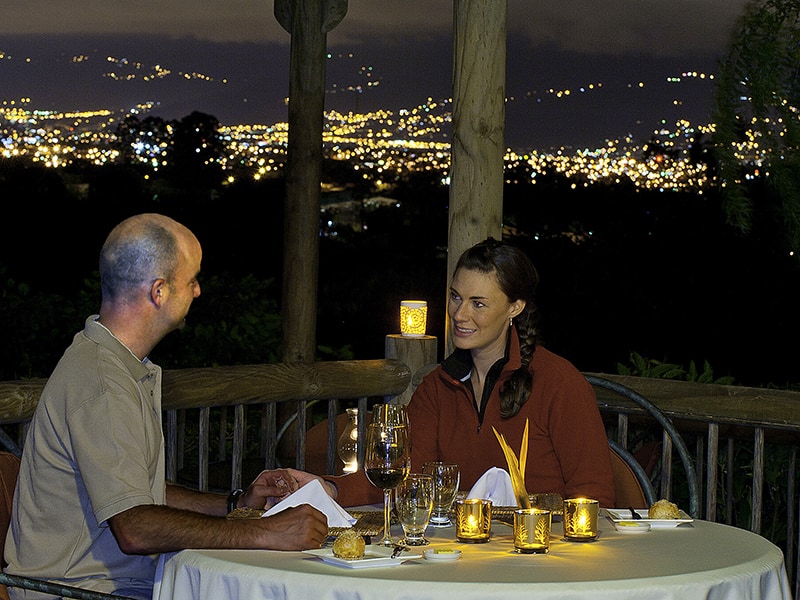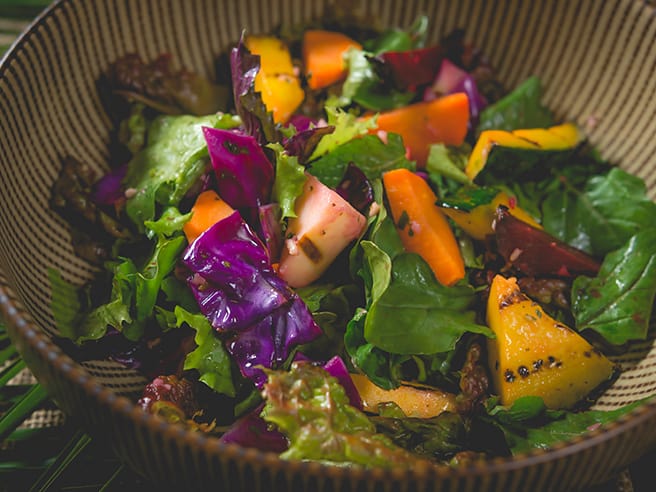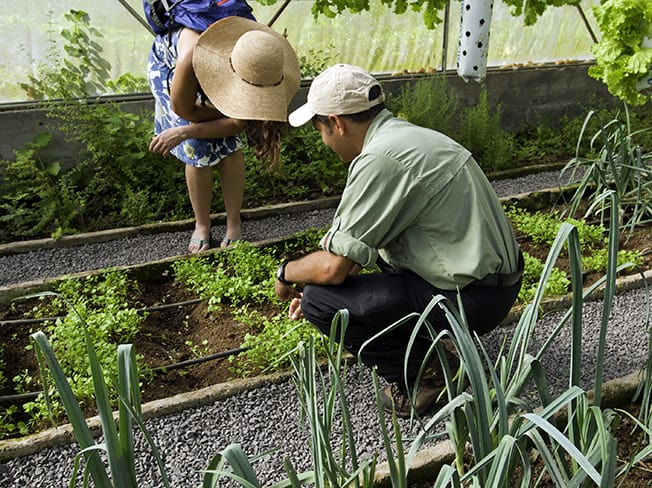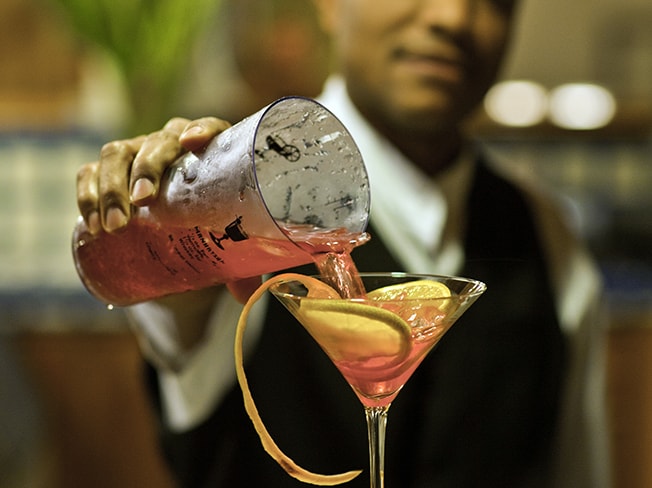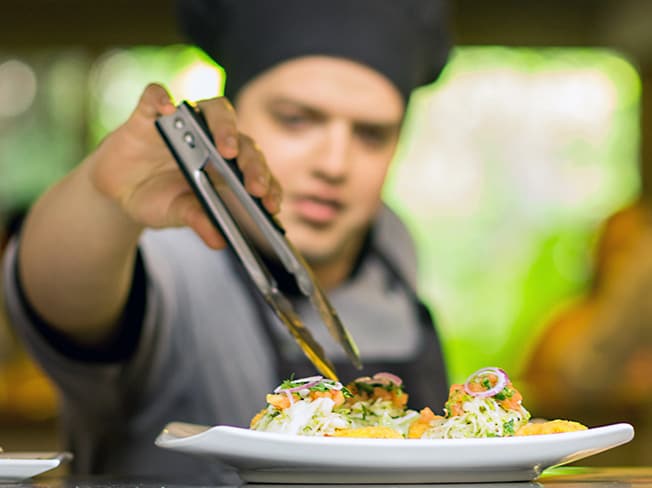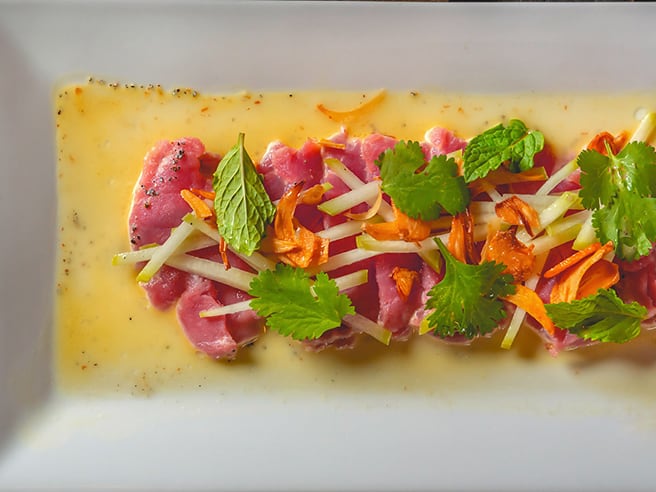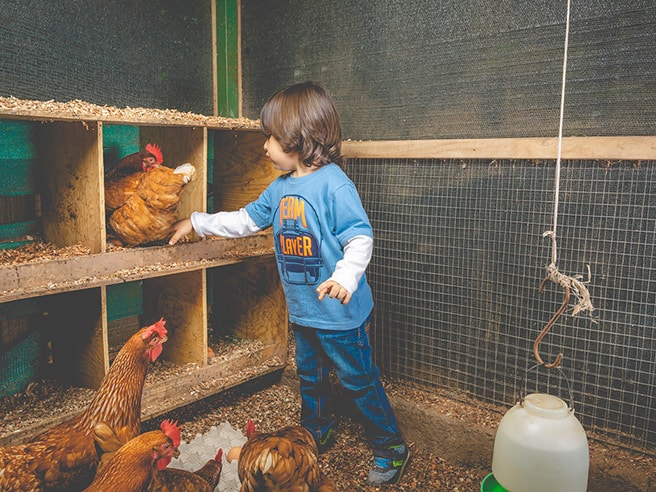 At Finca Rosa Blanca, we are always delighted to welcome guests to our farm-to-table restaurant, El Tigre Vestido. El Tigre Vestido focuses on Latin fusion and innovative Costa Rican cuisine, inspired by the richness of our own harvests and coffee plantation. Every day, our team visits our greenhouse, orchard and organic gardens to select the freshest ingredients and infuse authentic flavor into each dish. Every day, our menu changes just a bit – just enough to accommodate what's blooming, fruiting and ready for harvest. And every day, we brew some of Costa Rica's tastiest coffee.
Chef Erick Camacho is a true culinary historian and food philosopher, honoring the culinary traditions of Mesoamerica and crafting menus from only the freshest ingredients, accented by foraged and ancient elements. His creations are a true highlight of the guest experience at Finca Rosa Blanca.
This philosophy stands at the heart of our Menus at El Tigre Vestido Restaurant: Fresh ingredients, sourced from our organic gardens; delicious Finca Rosa Blanca coffee, grown and roasted onsite; and ancient culinary traditions, traced through our Mesoamerican past and updated for the modern palate.
As Chef Erick explains, "While developing our current Menu, I wanted to focus on two main priorities: Rescuing Mesoamerican and Costa Rican culinary traditions, many of which have been nearly lost, while simultaneously innovating the relationship between coffee and cuisine. And, of course, my ultimate goal was to create a Menu as enjoyable as it is distinctive."
We are located in the mountains of the Central Valley, where you can dine on the delicious, innovative and seasonal Costa Rican cuisine while enjoying a spectacular view from the large outdoor terrace, surrounded by gardens and coffee plantations. Every morning we prepare exquisite breakfasts, filled with the aroma of coffee freshly produced in our plantation. Enjoy the succulent fresh fruits and vegetables from our organic garden as well as eggs harvested daily from our happy hens.