Taste the Farm To Table, Seasonal and Creative Costa Rican Cuisine at El Tigre Vestido Restaurant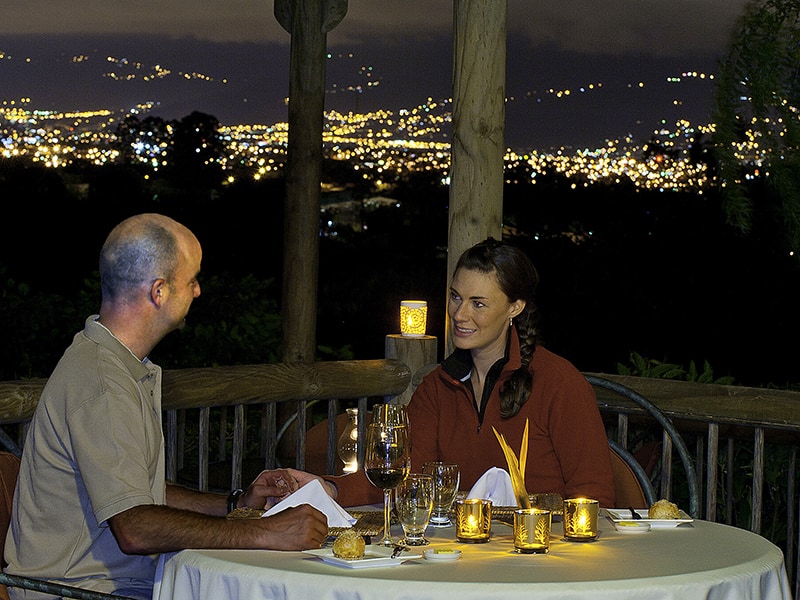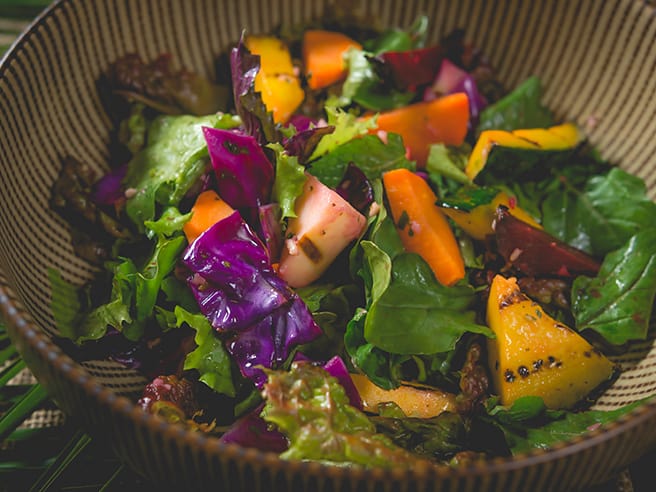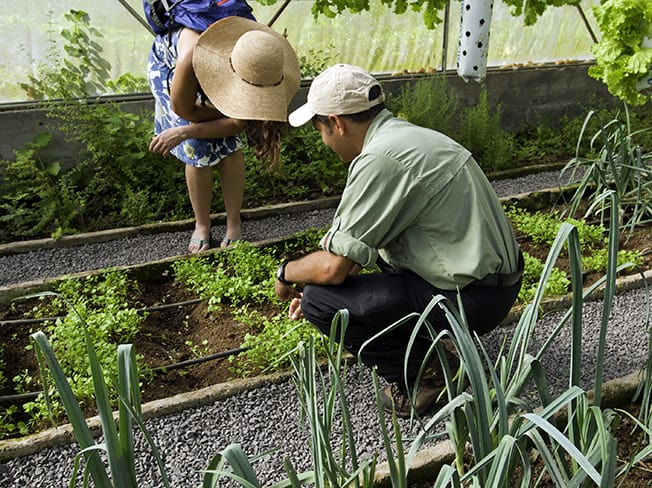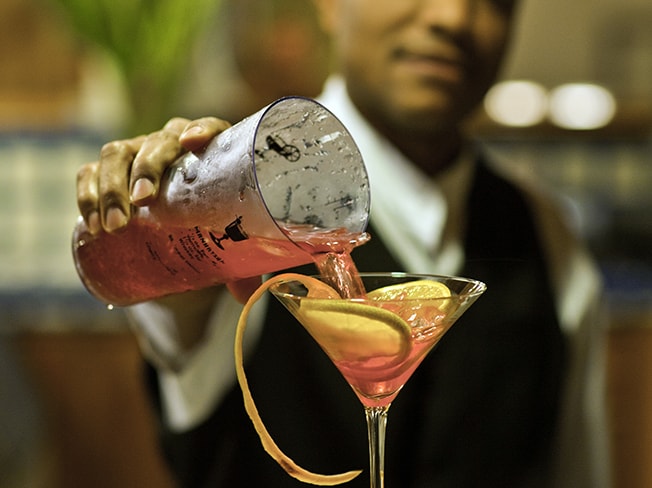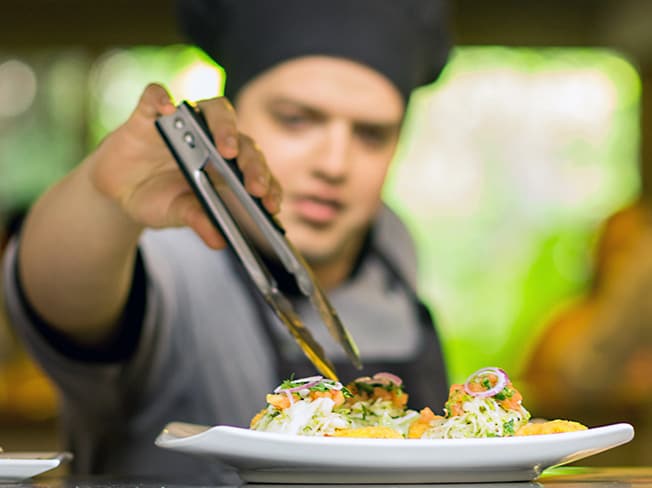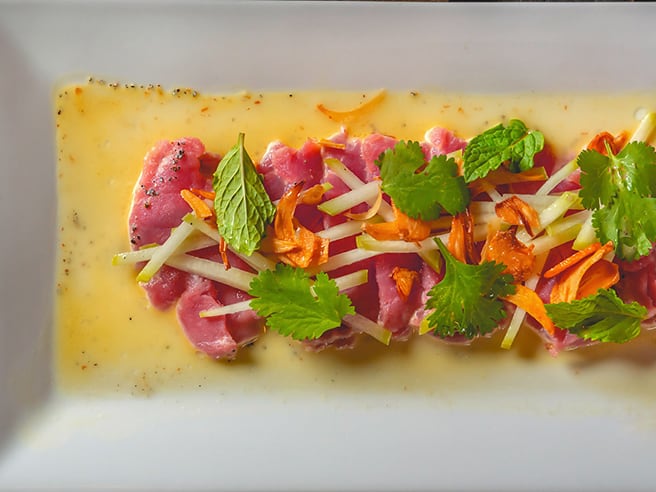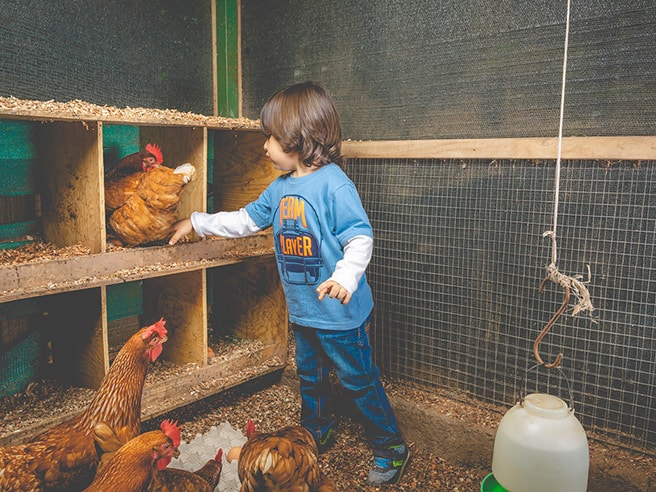 The team at El Tigre Vestido Restaurant & Bar Búho is passionate about the culinary arts and will happily accommodate any guests who have restrictions in their diet. Every day they visit Finca Rosa Blanca´s organic greenhouse, orchards and gardens to select the freshest ingredients that provide the superb flavor to every dish they create. Our cooks are artists in the kitchen and their knowledge of international cuisines, New World Fusion and Costa Rican cuisine. They know how to take full advantage of our extensive organic gardens, orchards, and coffee plantation.
We are located in the mountains of Santa Bárbara in Heredia, where you can dine on the delicious, innovative and seasonal Costa Rican cuisine while enjoying a spectacular view from the large outdoor terrace, surrounded by gardens and coffee plantations. Every morning we prepare exquisite breakfasts, filled with the aroma of coffee freshly produced in our plantation. Enjoy the succulent fresh fruits and vegetables from our organic garden as well as eggs harvested daily from our happy hens.
For lunch and dinner enjoy Latin fusion cuisine using only the fresh tropical ingredients of Costa Rica. During lunch or dinner you can choose between a cozy atmosphere, ideal for romantic dinners in the warmth of the fireplace or outdoors on our terrace with the central valley shining below.
In our organic, fresh and balanced Costa Rican cuisine, the delicious dishes are prepared incorporating all the richness of our orchards, organic gardens and coffee plantation. Chef Jose Pablo Gonzales of the famous restaurant Al Mercat, is the Creative Director of the Tigre Vestido. With his expertise and support we are offering food that honors the culinary traditions of Costa Rica and the fresh products grown on our soil while offering an extraordinary farm to table culinary experience.