There's nothing like putting a face to a name!
If you've ever chatted with Finca Rosa Blanca, you've probably received an email from Ed. He's the powerhouse behind Reservations – a friendly voice, before your visit and then, a smiling face to welcome you (or welcome you back) to Finca Rosa Blanca.
So, we thought we'd put a face – and some personality – to this already-familiar name. To give you a chance to meet us, before we meet you.

Finca Rosa Blanca Team Member: Ed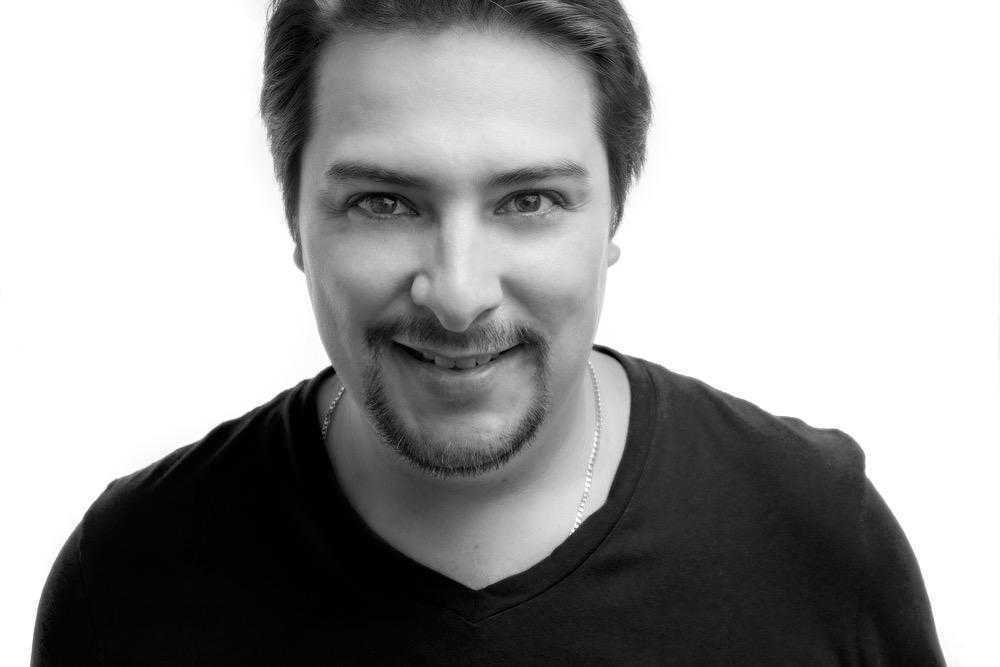 Ed, officially Edgardo, works in Reservations – all your pre-arrival and planning info – and is a logistical expert. If you need to get from Point A to Point D via Points B and C, he will work his magic!
1. How long have you worked at Finca Rosa Blanca?
Nearly 11 years now! I've been here since November 2008.
2. What is your official title? And, have you always held this title?
I started in Reception and then moved on to Reservations. Today, officially I'm the Assistant Manager, but in practice I'm in charge of Reception and Reservations.
3. What do you love the most about working at Finca Rosa Blanca?
The work environment is wonderful and the place itself is magical: you look out the window and see birds, trees, the city in the background... Sometimes, our naturalist guides get excited when they spot a butterfly that's not common to this area. It's the little things!
4. If you had to pick just one activity to recommend to our readers, what would it be?
Personally, I think that the point of traveling is not only to experience a new place, but to experience new cultures, lifestyles, people and traditions. That's my approach, at least – and that's why I think there are two activities you just can't miss: the Cultural Highlands Tour and the Organic Coffee and Cupping Tour. They're authentic and so close to the hotel, you can't not do them!
5. And if you could give just one more recommendation – about anything related to their stay in Costa Rica and at Finca Rosa Blanca – what would it be?
Just enjoy yourself! Rain or shine, you're visiting a small county of startling biodiversity. The weather should not be an impediment to your enjoyment of Costa Rica. If it rains, you can dance in the rain. If it's sunny, then put on sunscreen and dance in the sunbeams.
Well, there you have him: Ed! Have questions? Get in touch.