Choose Your Own Adventure: A Costa Rica Family Vacation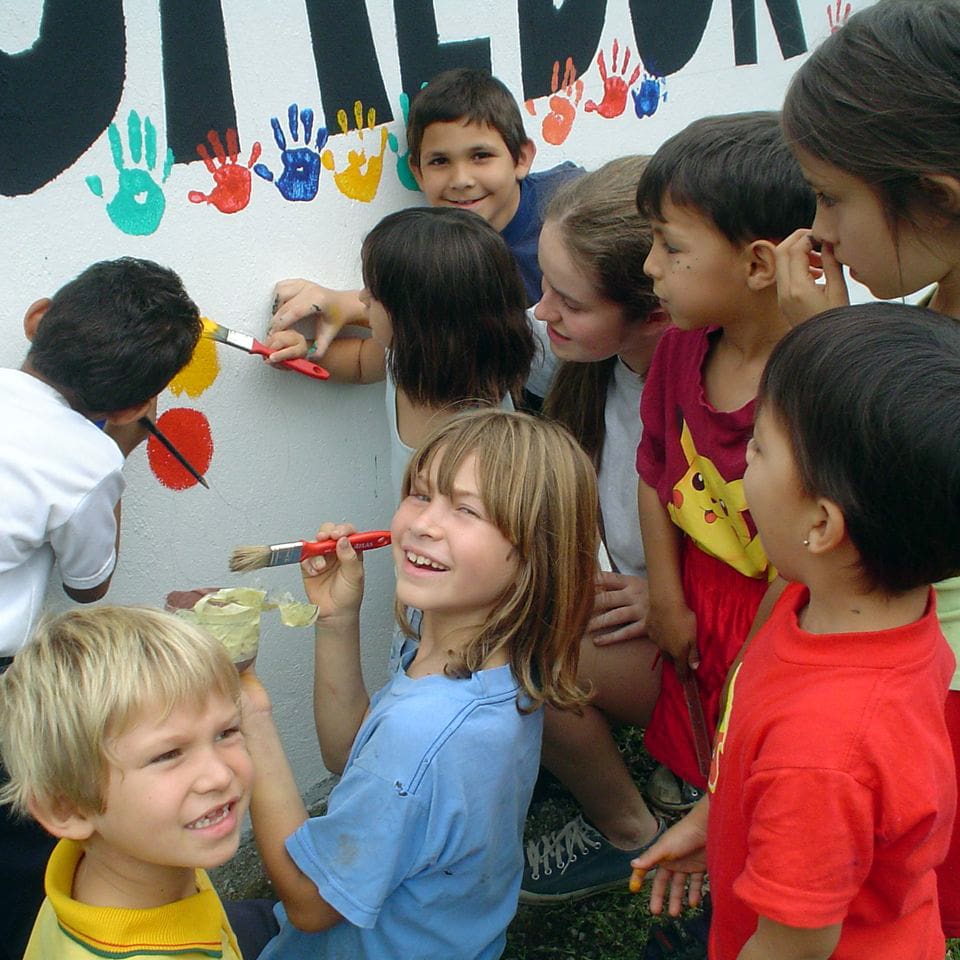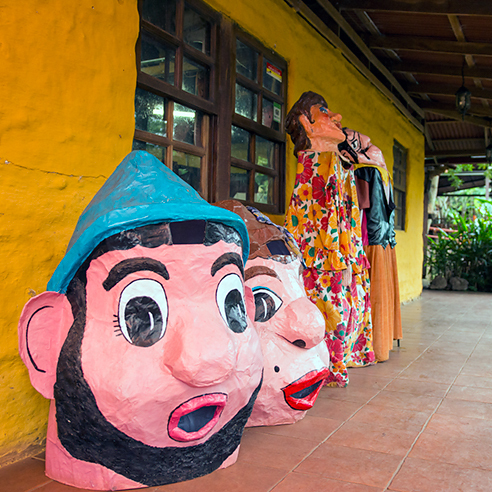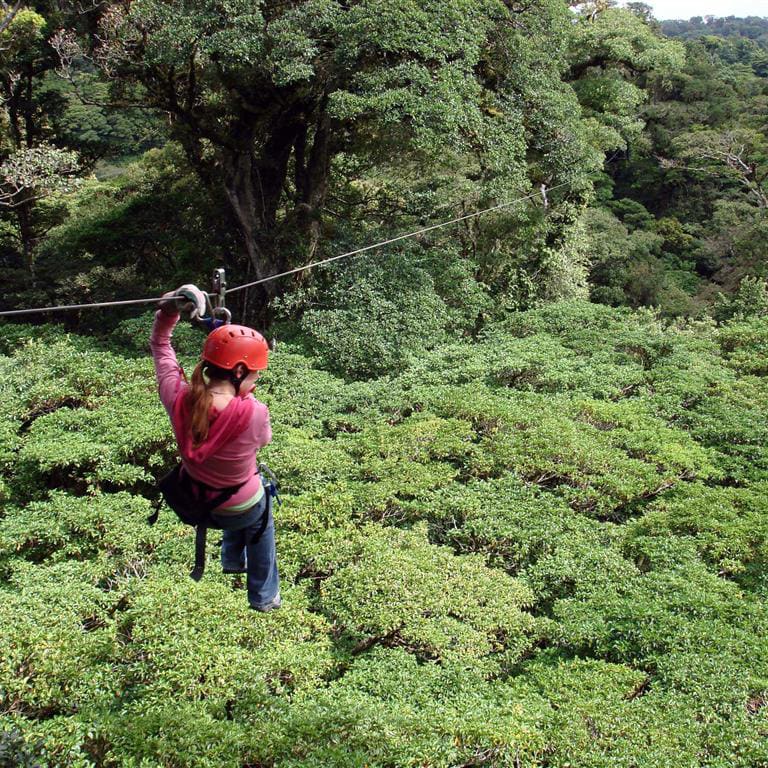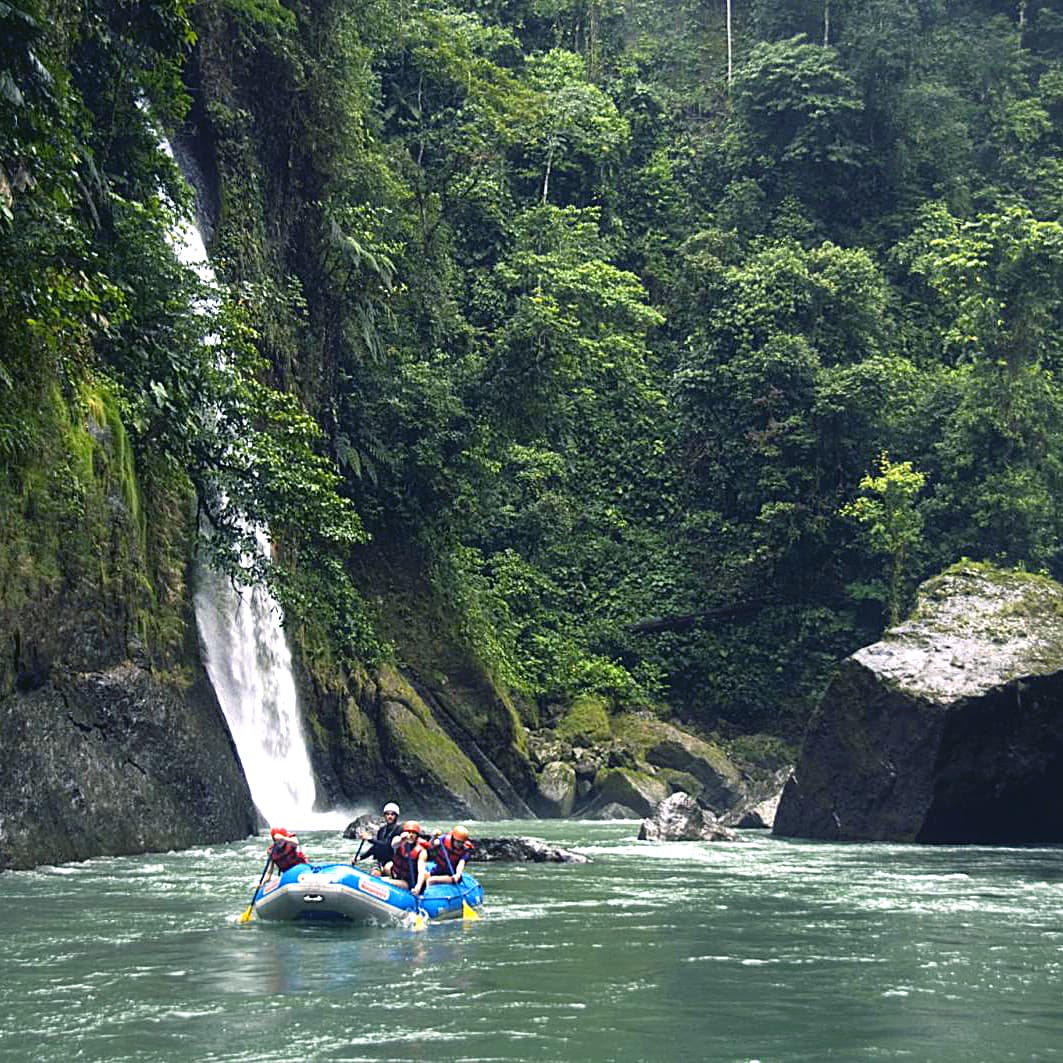 Planning your Costa Rica family vacation feels a little different now, doesn't it? It's more than a trip, greater than an annual tradition. It's a long-awaited freedom: an invitation to once again abandon yourselves to exploration and discovery, wildlife encounters and the great outdoors. Finally.

You and your family deserve all the moments you've put on hold and the experiences you've put off. So, that's our starting point: Not what we think you should do, but what you dream of doing with your family.