Birder's Paradise - May 1 through November 15, 2019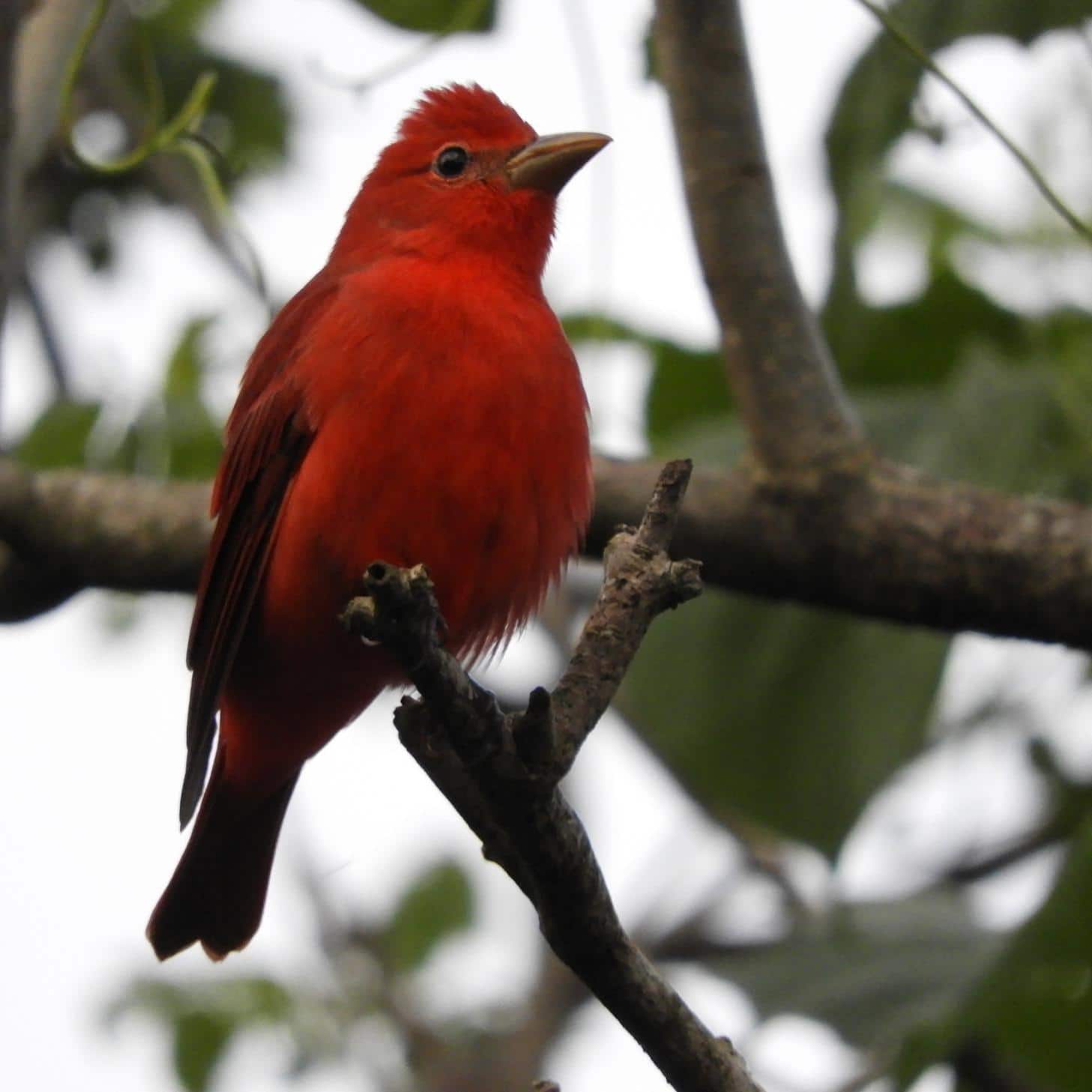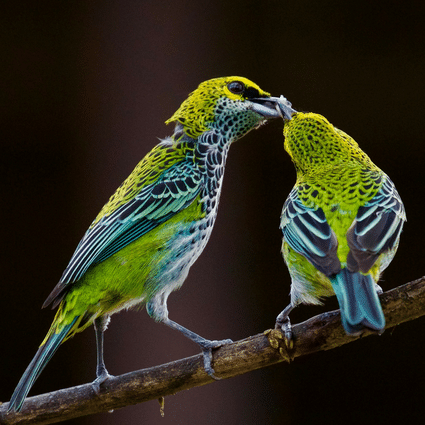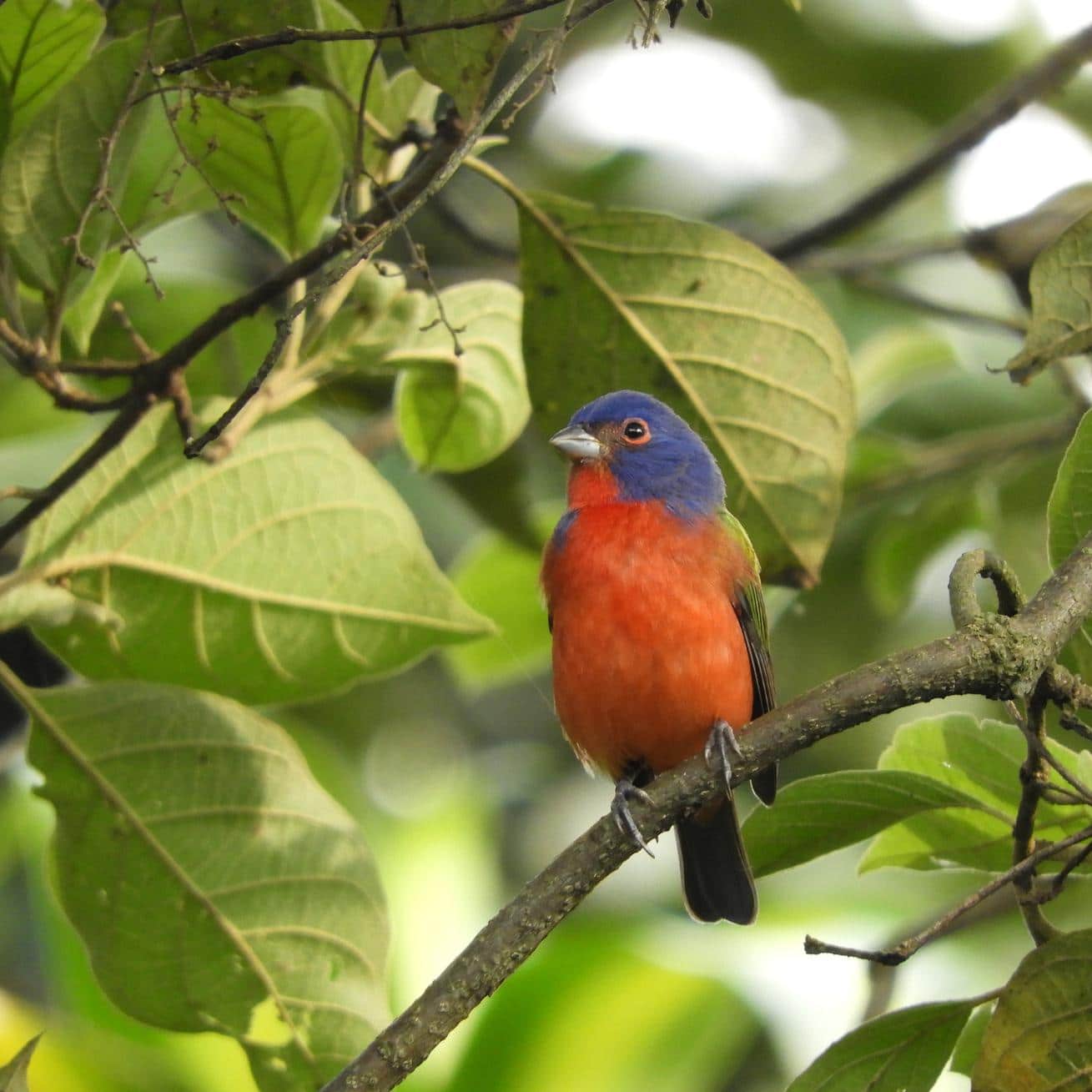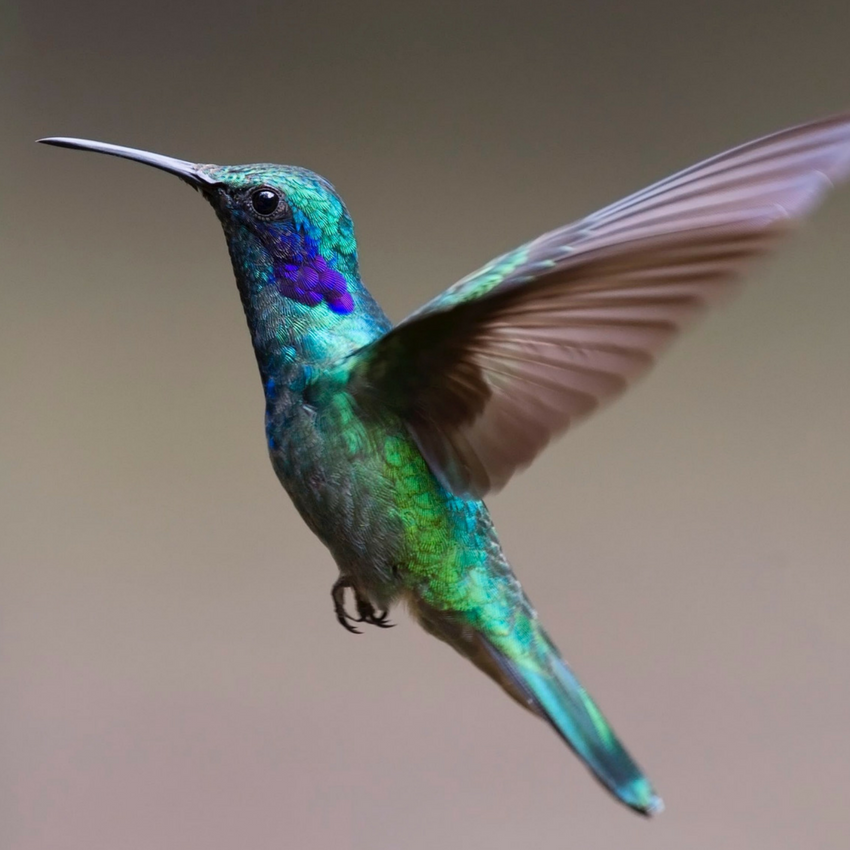 Birders Paradise
3 Nights/2 Days
$1,600
Costa Rica is one of the world's most revered birding destinations in the world. Around our tropical gardens and throughout the Rosa Blanca shade-grown coffee farm over 130 species have been identified. Spend 3 Nights and 2 full days exploring the cloud and rain forests of Costa Rica and its diverse ecosystems on a bird-watching tour with our resident naturalist guides, Manolo Muñoz and Ulises Zúñiga. Together they have been certified guides with Finca Rosa Blanca for over two decades and are expert birders. They have hosted tours with world-renowned ornithologists and have been on hundreds of birding expeditions all throughout the country of Costa Rica and the world. Package available August 1 – November 13, 2018.
Package is for 2 Adults.
ACTIVITIES INCLUDED
Day One:
Finca Rosa Blanca Birding Tour
Coffee Plantation Tour
Barva Volcano Hike
Day Two:
Carrara National Park
Crocodile Adventure Float Tour on the Tárcoles River
All bookings include
• 3 Nights in a Junior Suite (King-Size Bed) *
• Breakfast at our on-site open-terrace restaurant El Tigre Vestido
• In-room French press and Rosa Blanca organic coffee
• Infinity pool & Jacuzzi hot tub
• Mid-afternoon complimentary estate-grown coffee & pastries at the bar
*This base package is designed for 2 Adults. Additional bedrooms and suites available for additional family members or guests for extra fee.
TOUR DESCRIPTION
Day One:
Bring your binoculars! At dawn, on your first day, you will discover the birds of Finca Rosa Blanca and the surrounding coffee farms with our naturalist guide. In the highlands overlooking Costa Rica's Central Valley, Finca Rosa Blanca is fortunate to be surrounded by a diverse collection of resident wildlife within a tropical ecosystem. We have spotted more than 130 species such as; Crimson Fronted Parakeets, Lesson's Mot-Mots, Rufous-naped Wren, the endemic Costa Rican Ground Sparrow, Montezuma Oropendolas, and Laughing Falcons among others.
After a cup of our freshly roasted shade-grown organic coffee and hearty breakfast on our open-air restaurant terrace, you will hike with our naturalist guide through a high-altitude lush cloud forest up to Barva Volcano which is 2,906-meters / 9,534 feet at its summit. Barva Volcano is a series of mountainous ridges and a crater lagoon where exuberant wildlife can be spotted, including resplendent quetzals. Forested natural hiking trails wind through this western sector of Braulio Carrillo National Park, which contains a primary ecosystem that has existed in the area since ancient times.
Day Two:
On your second day you will join us on a tour to the Carrara National Park where Scarlet Macaws can be seen winging through the trees in pairs. Relatively small in size (4,700 Hectares), the significance of Carrara National Park stems from its geographical location in a transition area between the tropical dry forest region to the north, and the more humid pacific rainforest to the south. Carrara has flora and fauna from both ecosystems and the virgin rain forest that covers most of the park is the ideal environment for such rare wildlife as the Scarlet Macaw, the Fiery-billed Aracari and three species of monkeys.
In the afternoon, you'll embark on a calm, open-air float trip down the Tárcoles River to see one of Costa Rica's largest species: the American crocodile. Experience the biodiversity of the Pacific Coast mangroves, and navigate down the river where you may catch sight of native, migratory, and coastal birds including the rare Scarlet Macaws, Mangrove Hummingbirds, Mangrove Warbler and American Pygmy King Fisher
Please note that national parks and attractions may be closed on certain days during the week. Therefore, Day One and Day Two of this Birders Paradise package may be interchanged on the dates of travel, pending availability and weather conditions.
ADDITIONAL ACTIVITIES & SERVICES AVAILABLE*
• Ziplining
• Whitewater Rafting
• Chocolate Tours
• Spice & Pineapple Farm Tour
• Cultural & Community Tours
• Yoga Classes
• El Targua Wellness Retreat Spa Services
*for additional nights/activities fees
Please note that birding activities are available at Finca Rosa Blanca year-round. If you are planning a stay at a different time of year, we are happy to customize a package for you.
TERMS & CONDITIONS
GENERAL INFORMATION
Check-in time is 2:00 PM. Check-out time is 12:00 noon.
Upon booking, please provide your estimated time of arrival.
BOOKING & PAYMENT
Birders Paradise Package is only available for new bookings and must be used for 3 consecutive nights.
Cannot be combined with any other promotion or hotel offer.
We accept VISA, Mastercard, or American Express. Must be paid in full by 15-days prior to arrival.
CANCELLATION POLICY
Finca Rosa Blanca is a boutique exclusive property with a limited number of rooms. Unfortunately, we cannot refund cancellations close to the anticipated arrival date. We encourage guests to purchase travel insurance to protect against any last-minute change in plans.
Refund Policy:
16 days or more = Full refund - $50 Service Charge
15 days or less = No refund provided
Cost: $1,600 for 2 Adults (taxes and breakfast included)
To reserve, please call +1 305-395-3042 (USA & CAN) or +506 2269-9392 (COSTA RICA). Or send an email to reservations@fincarosablanca.com. Ask for our Birders Paradise Package. (Good from August 1st through November 13, 2018)