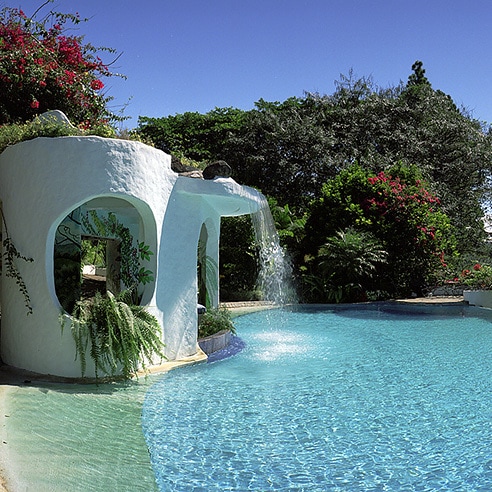 Do you wonder where to travel during winter time?
Costa Rica will be in summer time. Come and enjoy at Finca Rosa Blanca!
As winter chill and seasonal dark encroach on North America, Europe and Asia, summer bathes Costa Rica in sunny warmth and brilliance.
A strange statement, we know! After all, Costa Rica is located 9-10º north of the Equator – firmly in the Northern Hemisphere. And yet, we're also far enough south to enjoy year-round warmth and escape the dull, gray skies of winter.
Come December, our beloved dry season – known locally as simply summer – rolls in with cerulean skies, everyday sun, and average temperatures (at Finca Rosa Blanca) of 70º to 85ºF. In other words, perfection. This is an ideal escape from winter, from the indoors, and from a year's worth of confinement. You deserve it.
You also deserve peace of mind. So, in addition to our robust COVID-19 protocols, we're now offering all our get-outdoors-and-enjoy-the-sunshine activities only as private tours (for 2+). You can travel, explore, and enjoy, with only your bubble to share in the fun.
(And, don't forget to inquire about our secret summer rates!)
Go Coffee Picking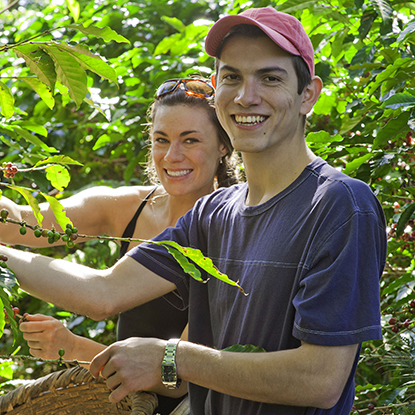 Did you know that coffee picking happens but once per year? 'Tis true – and 'tis also that time of year! (The harvest happens in waves, now through the end of January.) So, when you want to both get outside and enjoy a truly authentic, centuries-old Costa Rican tradition, then we invite you into our coffee fields!
We'll hand over a cajuela– a basket measurement used only for coffee cherries and unique to Central America – and, after a brief lesson in coffee-picking, you'll have free roam of our fields and forests. Enjoy!
(And, did you know? Finca Rosa Blanca organic coffee is shade-grown, meaning that our fields are dappled with secondary forest. Look to the trees and sky, and you may spot any one of the 130+ bird speciesthat make their home at our farm.)
Take a Coffee Tour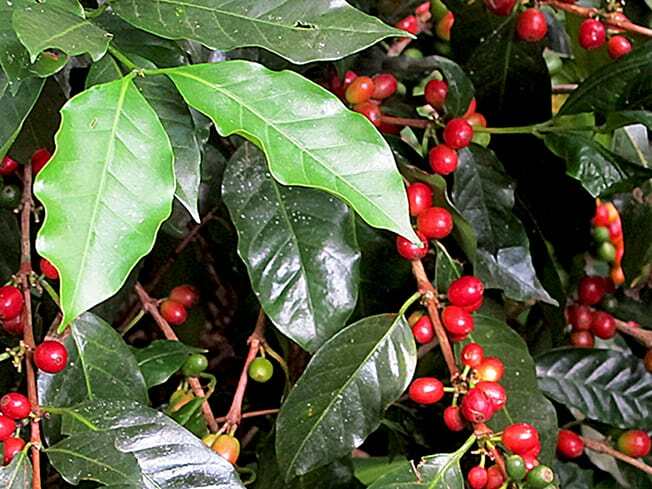 Most of our guests – even the ones who don't self-identify as coffee addicts – set aside a morning for our Costa Rica organic coffee tour. It's just one of those quintessential, must-experience moments of your Costa Rican vacation. After all, you wouldn't go to Paris without ordering a croissant and you can't come to a Costa Rican coffee farm without sipping our coffee – right?
Our heart and soul lives and flourishes in these fields: the aroma of coffee flowers, the views to the Central Valley, the sensations of our entire coffee experience. It's a Finca Rosa Blanca signature! Your private tour begins with an open-air ramble through our tree-shaded coffee farm, followed by a discussion on growing, harvesting, roasting, and even tasting. Coffee will never be quite the same again. In a good way!
Visit a Volcano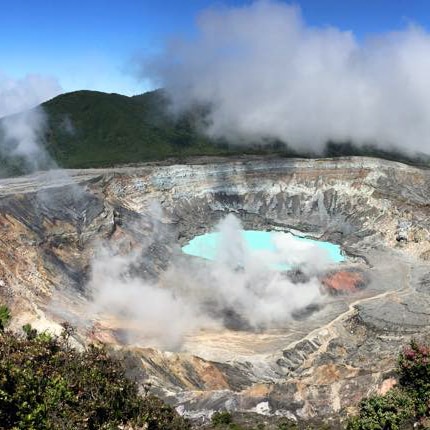 When you crave adventure of the natural kind, we recommend visiting one of our neighboring (and active!) volcanoes: While Barva Volcano is currently closed to visitors (as of December 2020), the trifecta of Poás Volcano, Irazú Volcano, and Turrialba Volcano (just reopened!) are all open and welcoming.
Our private volcano tour ferries you to your volcano of choice: Poás Volcano, an active volcano that rises to 8,885 feet and hosts one of the biggest craters in the world; Irazú Volcano, a towering and active volcano surrounded by barren moonscape; or Turrialba Volcano, Irazú's volcanic twin and the second-highest volcano in Costa Rica.
Venture into the Highlands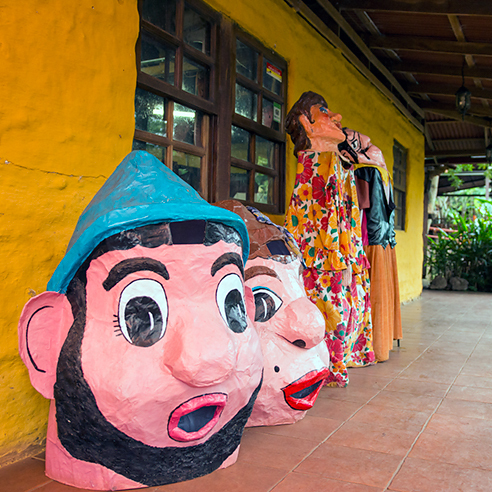 Costa Rica is a home we love dearly – a home we consider our own, from our scenic mountain perch at Finca Rosa Blanca: a land of rolling coffee fields and historic churches, savory heritage and centuries of tradition.
We love to share this home with you, now on our private cultural highlands tour: Welcome to this rare window into Costa Rican heritage and tradition, binding colonial towns with famous mask-makers, a vibrant market and local cuisine. As we say in Spanish, ¡provecho!
Get Rambling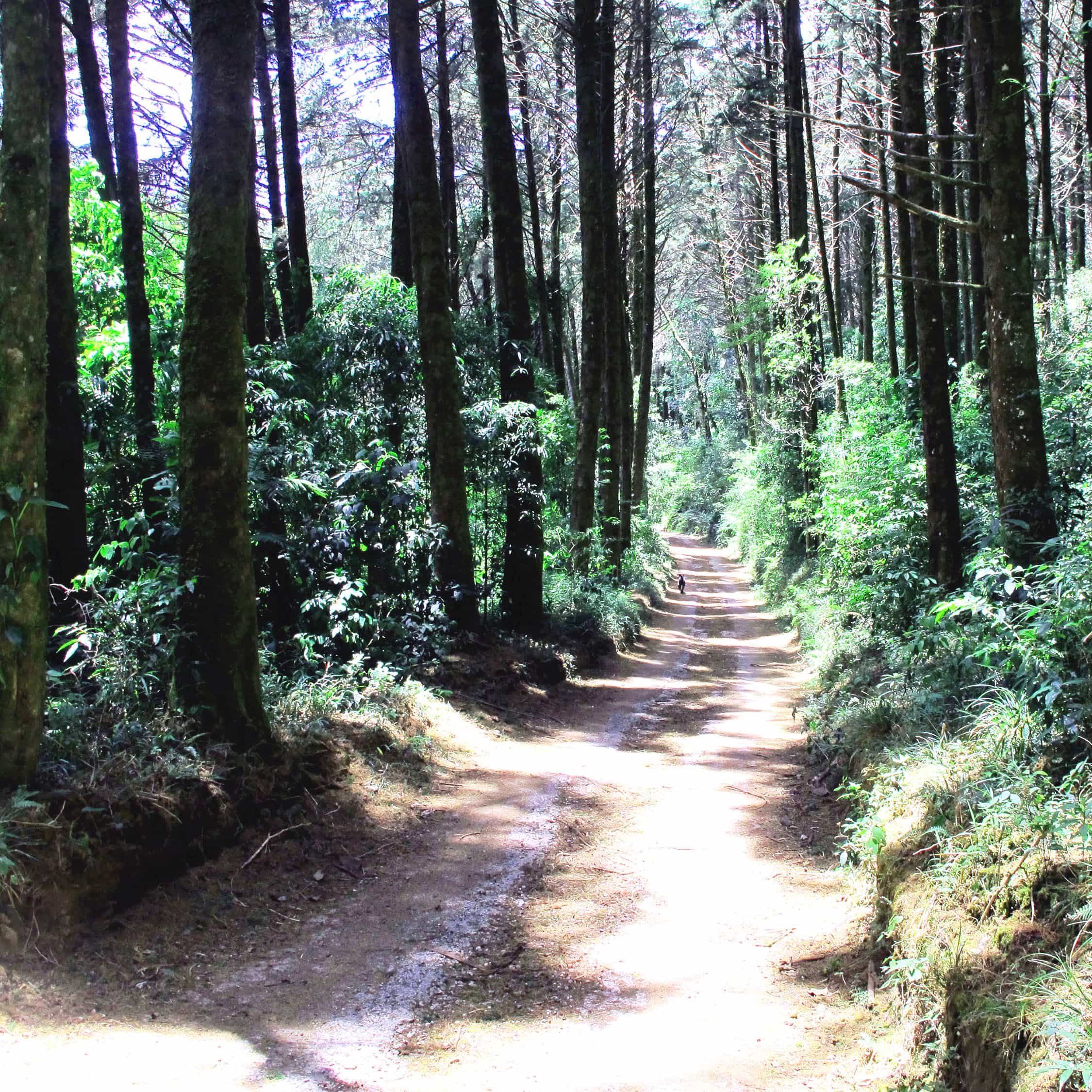 When you think of Costa Rica, you may think high adventure. And, you wouldn't be wrong – unless you thought our adventure could only be high-octane! In fact, one of our favorites is low on adrenaline but high in exhilaration: a rugged, choose-your-own-adventure kind of hiking & rambling tour.
Don your hiking boots and stroll, journey, meander, and trek into your choice of spectacular valley views, highland cloud forests, tropical rivers, and lush rainforests – into whatever explorations top your must-see, must-do list. Costa Rica prides itself on spectacular and authentic scenery, and Finca Rosa Blanca is situated right in the middle of it all.
Swim in the Pool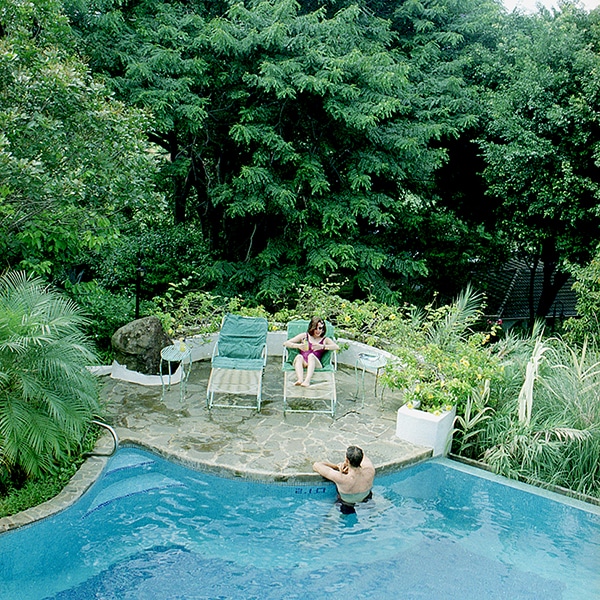 All this talk of tours and hikes, adventure and activity, and you might think we don't know how to relax. We assure you – we do!
We built Finca Rosa Blanca to overlook some of the Central Valley's most spectacular views: green valley and twinkling city lights, blue-tinged mountains and rolling coffee fields. You can enjoy it all from our valley-view infinity pool and hot tub. Trust us: You'll want to earmark at least a few hours (or entire afternoons) to lounge, decompress, and enjoy the pool.
Secret Summer Rates
Escape the winter and bathe in the sun at Finca Rosa Blanca! In addition to our newest packages (check availability), we're also offering exclusive summer deals for travelers who contact us directly. Tempted? Go on – press that button!